Jobs & Career
Making therapists happy
We are looking for speech therapists out of conviction!
---
Logolo® wants to make therapists happy, that's why we founded ourselves and work continuously to offer the best possible workplace. For Logolo® Pankow, Lichtenberg and Bernau we are looking for full-time or part-time speech therapists, patholinguists and speech therapists.
We would like to hire a motivated colleague to further develop and complement our team. A friendly working atmosphere is just as important and natural for us as the quality of our work. That is why we regularly train ourselves internally and externally and exchange ideas.
Our activities are diverse and range from working with institutions to information evenings and advanced training courses designed by us.
We offer:
permanent position
600 personal training budget per year

(at 40h)

a paid team meeting once a week

(also via video chat)

Public transport ticket
Monthly internal training courses organized by our therapists
Professional exchange between the practice branches
Treatment of all disorders, setting of priorities is welcome
flexible working hours
Service telephone (also for private use)
Startup ... for us that means co-creation, joint and personal growth

More about Logolo®
---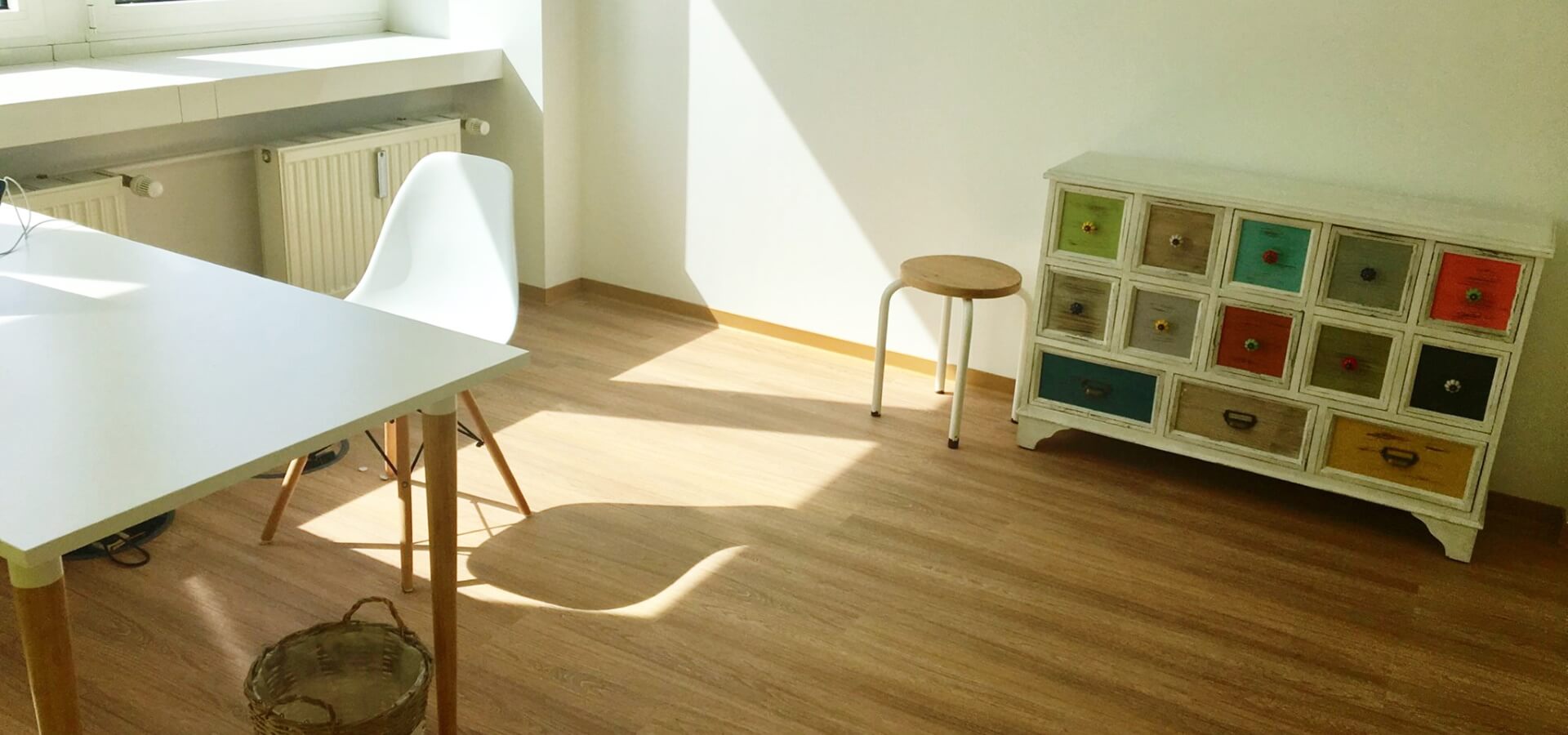 Frequently asked Questions
Who issues the speech therapy prescription? Who will pay for the therapy? Are there home visits / treatment in our facilities? And other frequently asked questions.
Read more »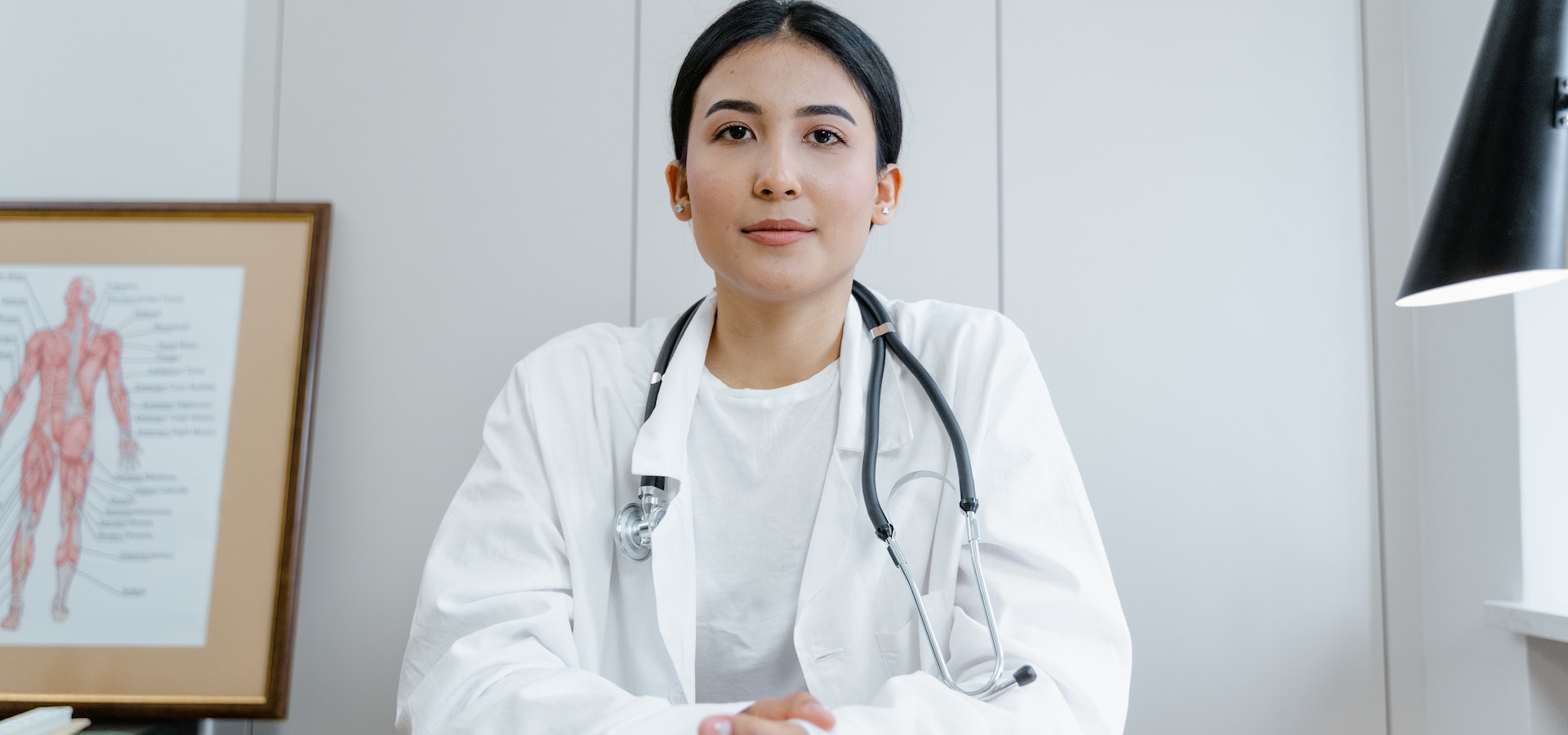 Cooperation partner
Through the exchange and dialogue in networks and initiatives as well as cooperation in cooperation and partnerships, we can draw on the experience of others and the knowledge of experts.
Read more »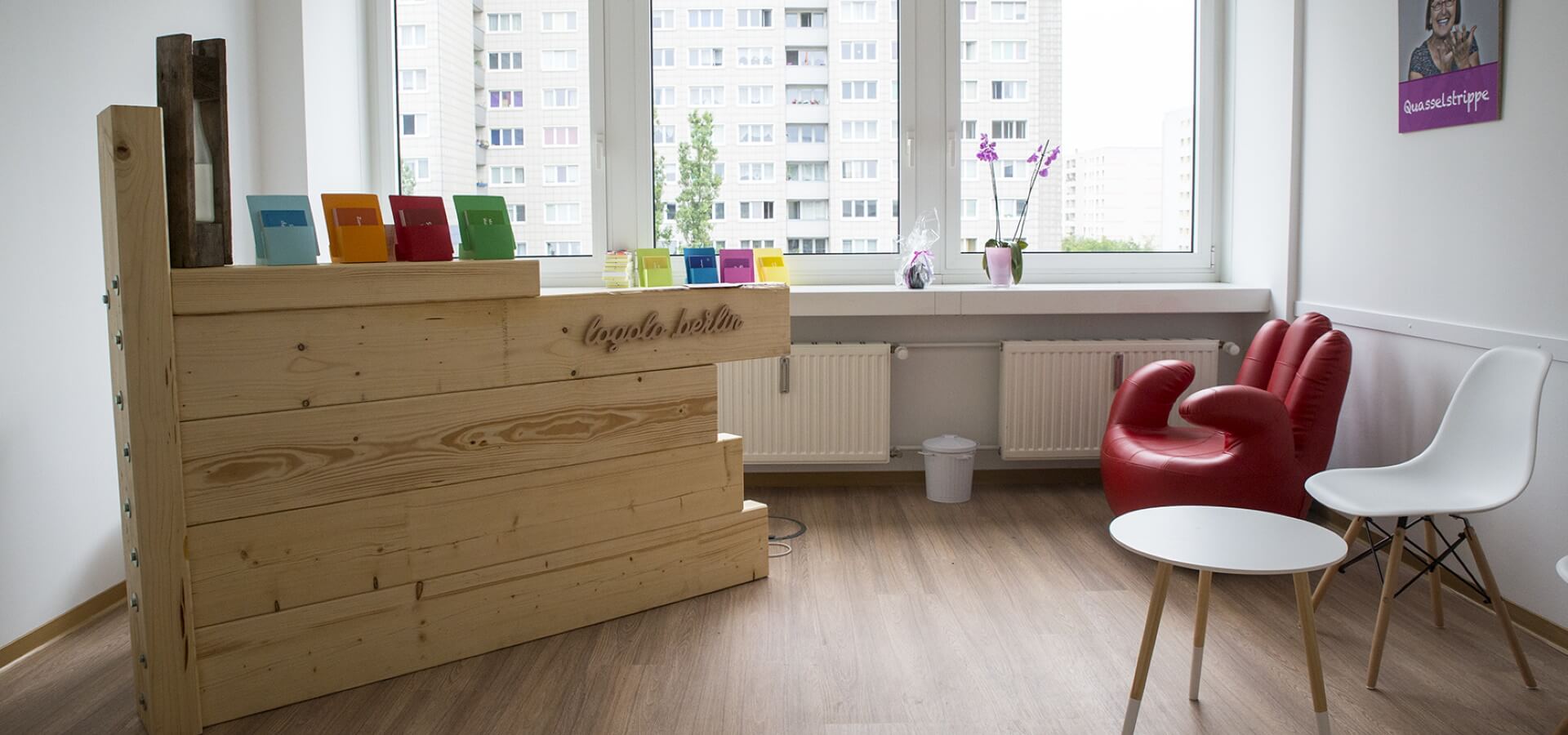 Practice rooms
Relatives are also very welcome in our practices. The premises have a bright, friendly waiting room that offers both adults and children enough space and opportunities to relax.
Read more »