In Transition
Voice therapy with transsexuals
Voice work with trans*, inter and queer people
---
Our voice plays a big part in how we are perceived. We want it to support and highlight our personality, the feeling that people like to listen to us and that we can enjoy the sound of our own voice. As voice experts, we would like to accompany you on your way in a protected setting. You can try yourself and we can work towards your ideal voice together.
In our voice training you learn to train your voice and to support it in its transformation so that it feels right for you. It is important for us to work on a target voice that is resilient and healthy, as well as expressing your personality, regardless of whether it is more woven, masculine, a combination of both or something else.
You and our Team
---
To make this possible, we work in many areas of voice and speech that you learn to perceive and learn to change if necessary, without overloading your voice. It is important to be able to recognize and influence vocal problems early on. This aspect is therefore always part of the therapy.
We as therapists are partly even trans* & queer and have many years of everyday experience in this field. We offer our therapies in German and English.
We look forward to you!
Treatment cost
---
In general, the treatment is covered by the health insurances for two 10 therapy hours. Any further need for therapy can be justified with our help if necessary. The statutory additional payment for a medication prescription is € 10 per prescription plus 10% of the treatment costs.
A medication prescription, which contains an initial consultation and 10 therapy hours, can be issued by general practitioners, neurologists, ENT doctors or phoniatrists.
Any questions...
...or would like to contact us?
We are available for you from Monday to Friday.
We look forward to you!
More about Logolo®
---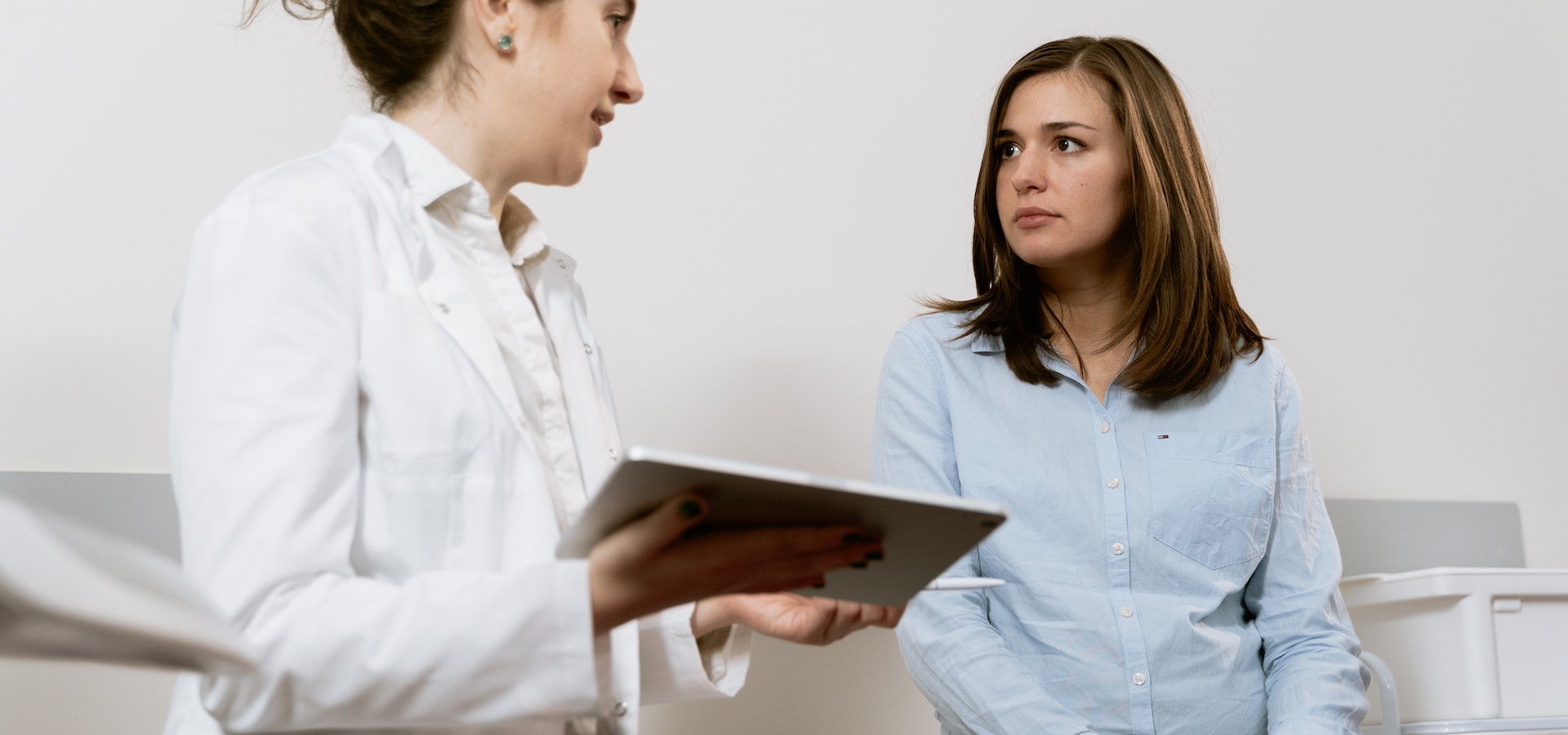 Analysis & consultation
As humans, we have the ability to acquire language and use it to communicate. We talk to each other using our voice. The prerequisite for this is that we are able to hear, the voice is developed normally and we are able to articulate.
Read more »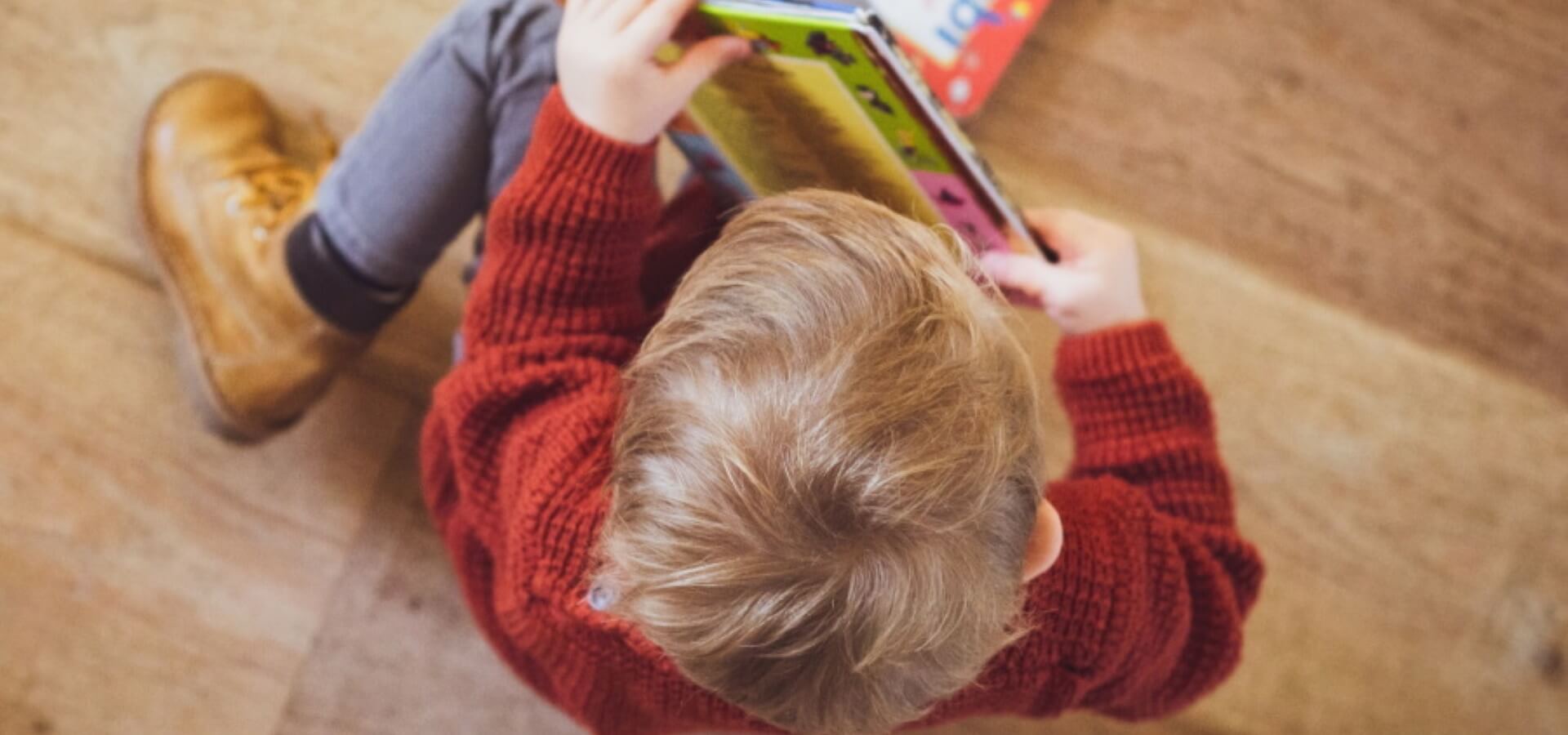 Children & Teenagers
The children should learn with joy and the aim of our therapies is to strengthen specific skills, reduce deficits and promote performance in the relevant therapeutic field. Parent counseling is also an essential part of the therapy.
Read more »
Speech therapy in adulthood
Speech and language disorders can also occur in adults, for example due to aphasia, which is caused by damaged areas in the brain. Linguistic impairments in adults are either congenital or acquired.
Read more »