Cordially · Collegial · Empathic
---
Experienced speech therapists are available for you in our speech therapy practices. Speech therapists, patholinguists, special education teachers. A high level of professionalism is a matter of course for us. There is also openness and mindfulness for you. We know: Good work grows from this connection.
You benefit from our additional qualifications - from voice trainer to speaker trainer to reading and spelling trainer. To find the best possible solution in your interest, we are in close contact with doctors, occupational therapists, educators and teachers. We are training partners of the Berlin speech therapy schools and we are funded by the brandenburg innovation specialists guideline.

If you are interested in applying to us, please introduce yourself now and simply contact us.
A strong team!
---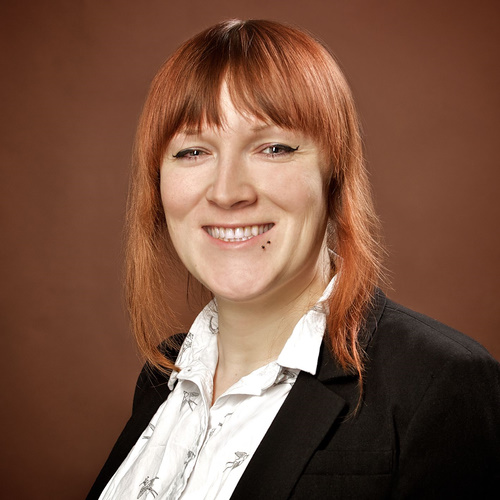 Leah Kühl
Speech therapist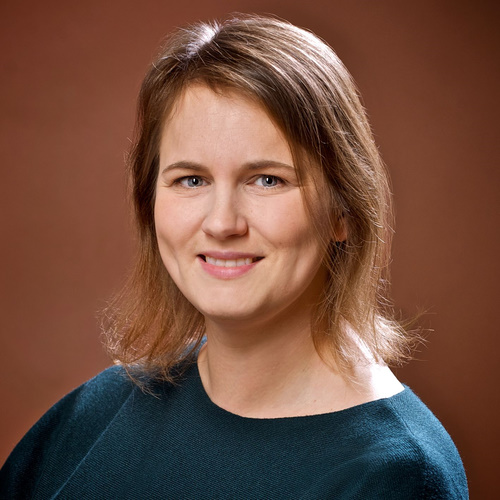 Mareike Vestewig
Speech therapist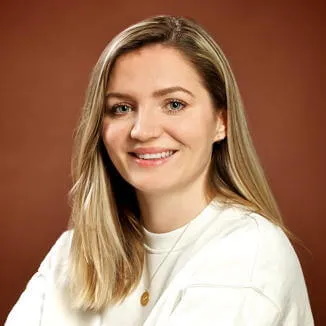 Karolin Kloske
Speech therapist (B. Sc.)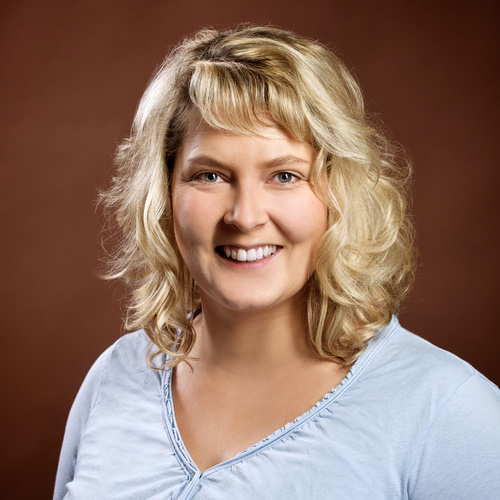 Charleen List
Speech therapist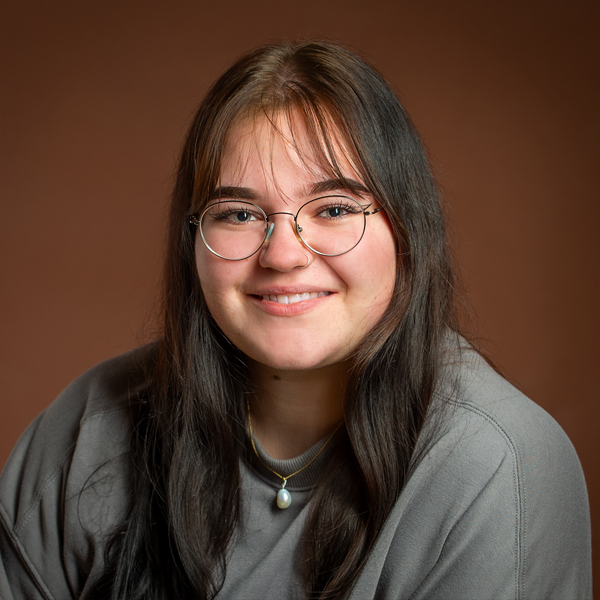 Evelin Schuller
Speech therapist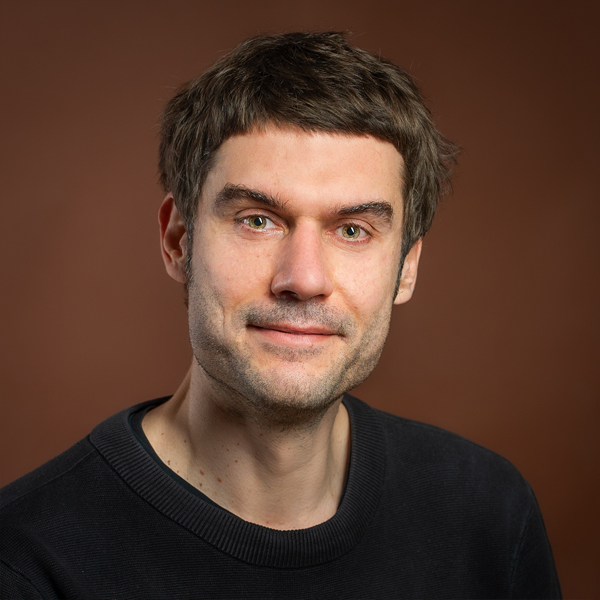 Nikolaos Politis
Speech therapist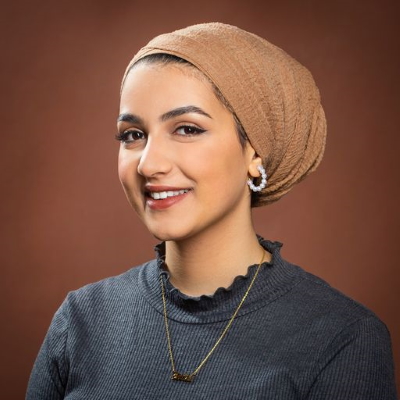 Delal Noori
Speech therapist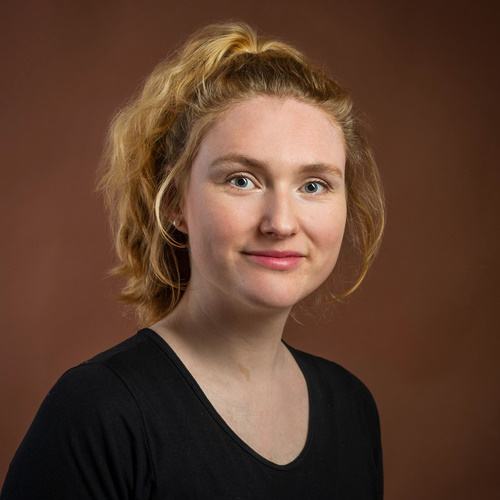 Paula Mäder
Speech therapist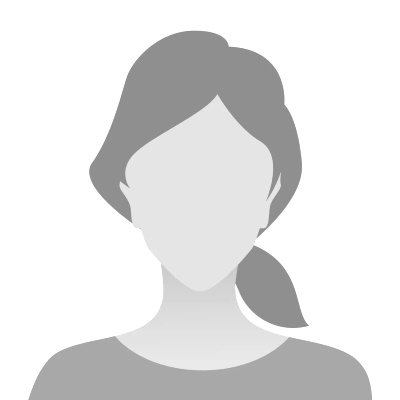 Emma Lundbäck
Speech therapist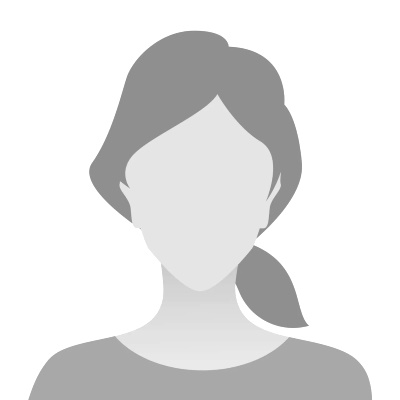 Nanett Kempe
Speech therapist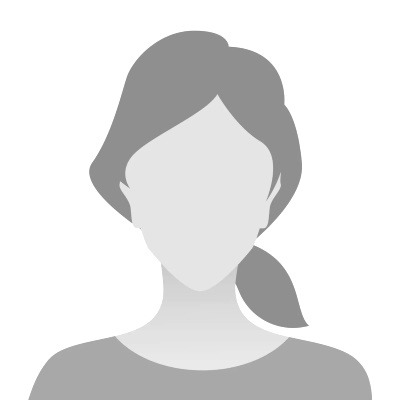 Susanne Hoch
Speech therapist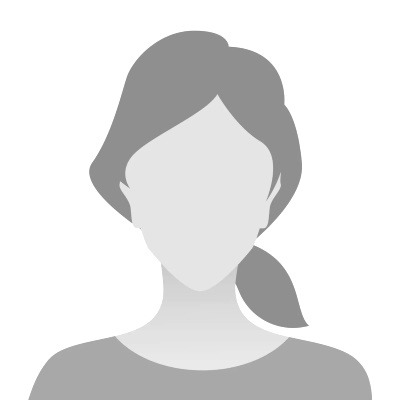 Paula Hother
Speech therapist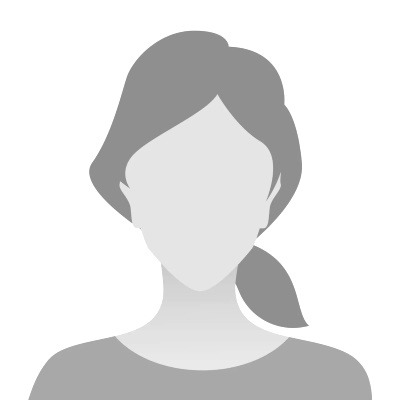 Pauline Hillmann
Speech therapist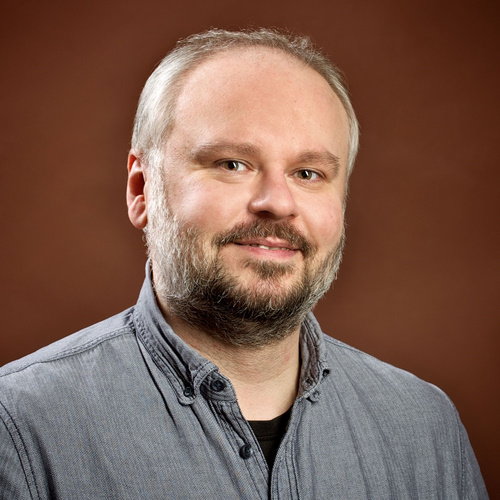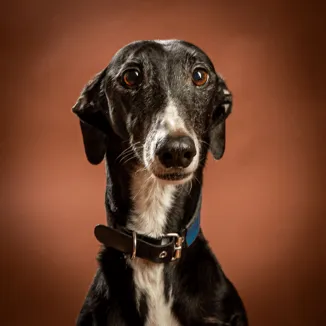 More about Logolo®
---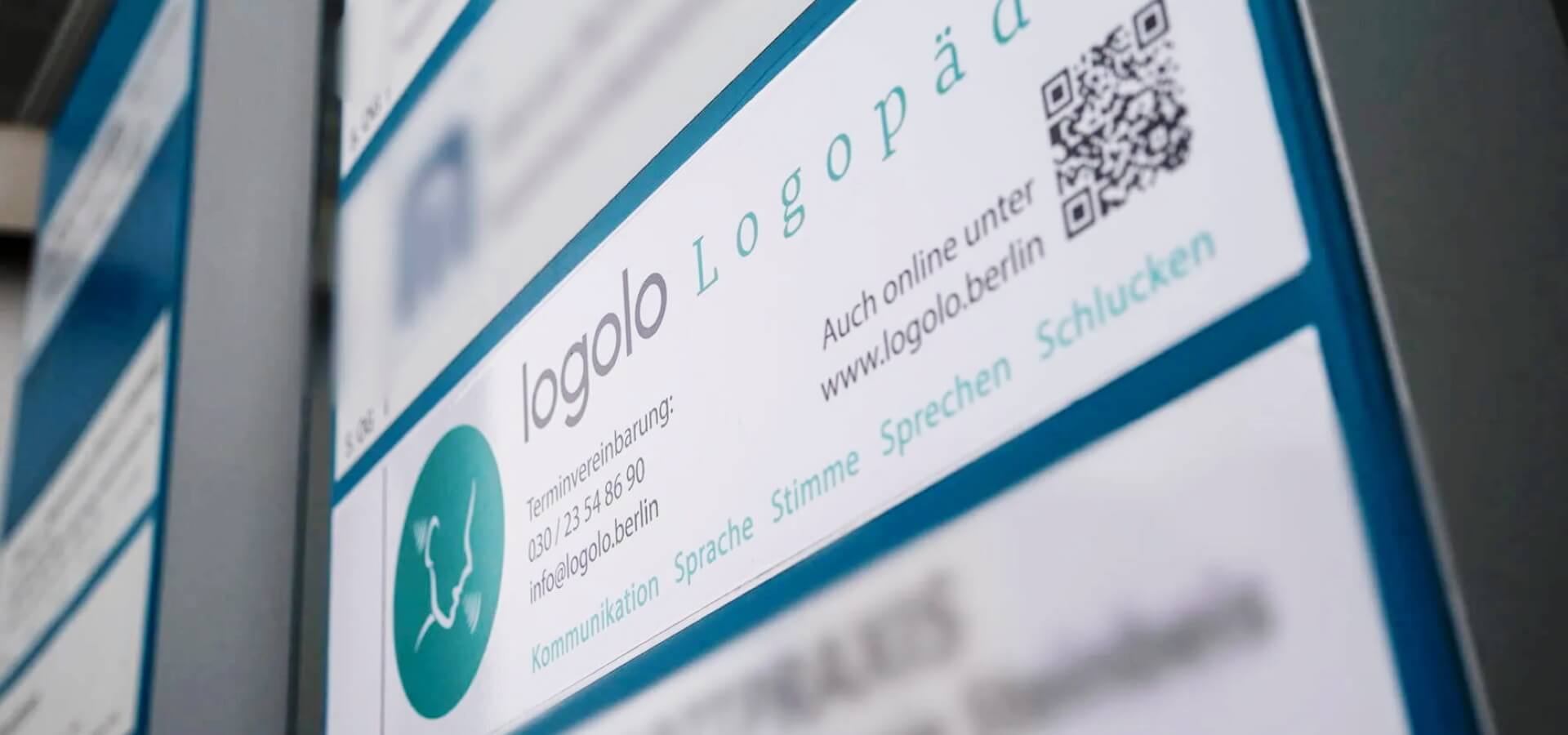 Locations
For many years we have been offering individual and group therapy for children, adolescents and adults in our friendly therapy rooms. Our team of state-approved speech therapists also ensures the quality of the therapies through regular training.
Read more »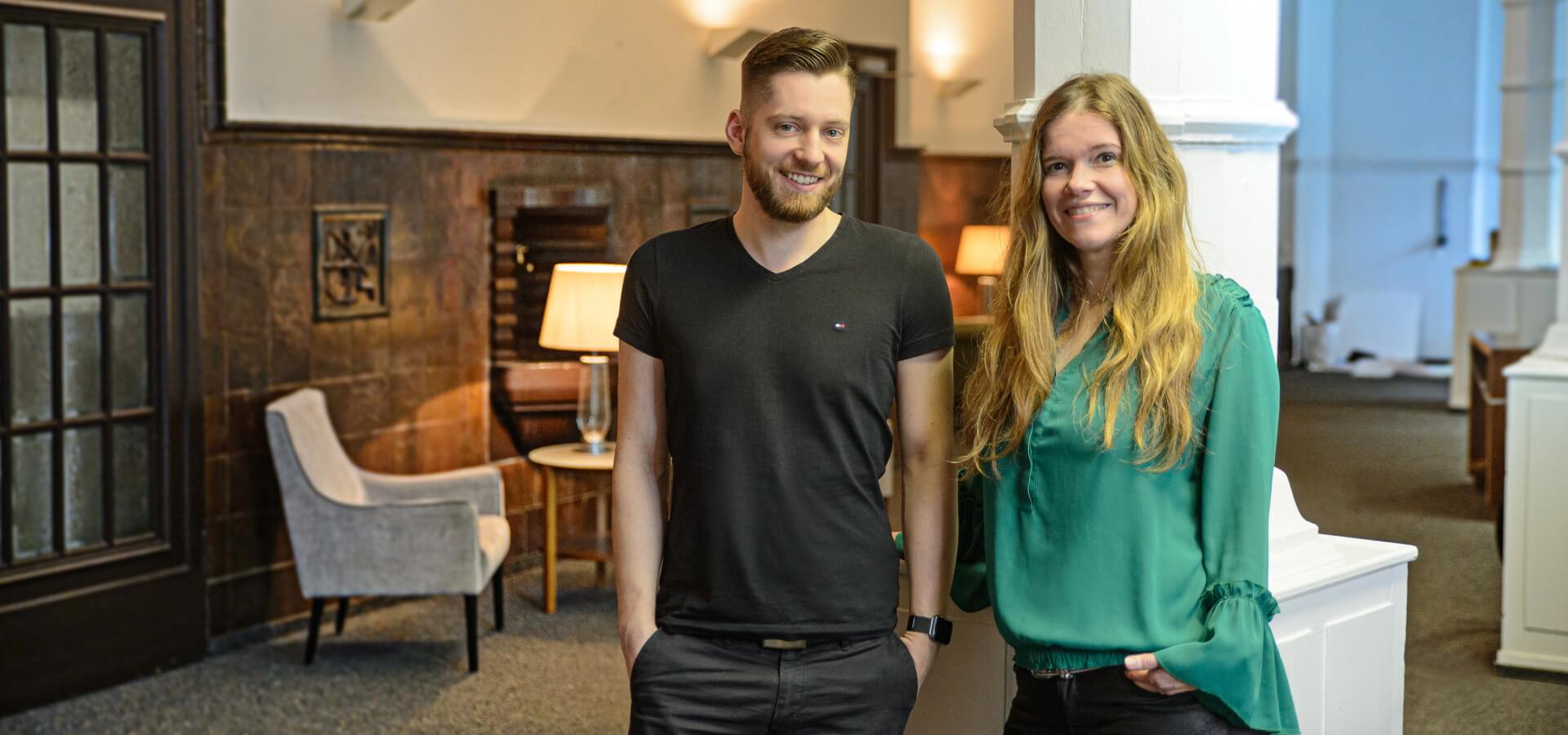 About us
For you as a customer, we pursue a holistic therapeutic approach and consider the environment and relatives in order to better understand your personal life situation. We focus on your needs. Together we will find the best way for your treatment.
Read more »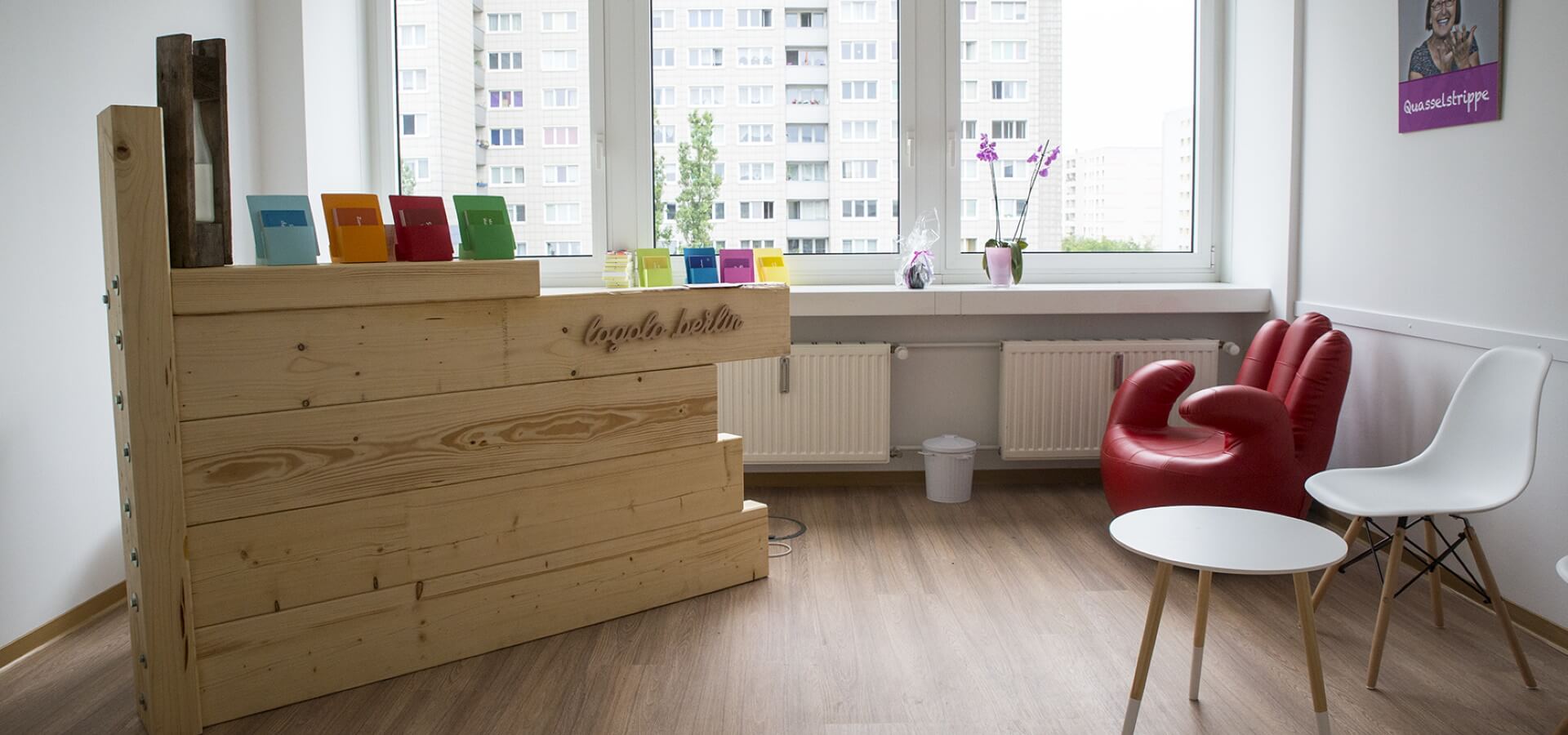 Practice rooms
Relatives are also very welcome in our practices. The premises have a bright, friendly waiting room that offers both adults and children enough space and opportunities to relax.
Read more »