Speech therapy is the study of speech and language disorders
---
At Logolo you can look forward to a strong network for basic, advanced and advanced training in the field of speech therapy. In addition to advanced and advanced training, we also offer advanced training and education for physiotherapists and occupational therapists.
We provide you with the latest and proven diagnostic and treatment methods in speech therapy, practical seminars and training courses on speech therapy and speech therapy. You will learn in a pleasant environment and in small study groups. You can find more information on advanced training for speech therapists on the website of the German Federal Association for Speech Therapy e.V. (dbl).
We look forward to you!

If you are interested, please introduce yourself now and simply contact us.
Our advanced training offers
---

More about Logolo®
---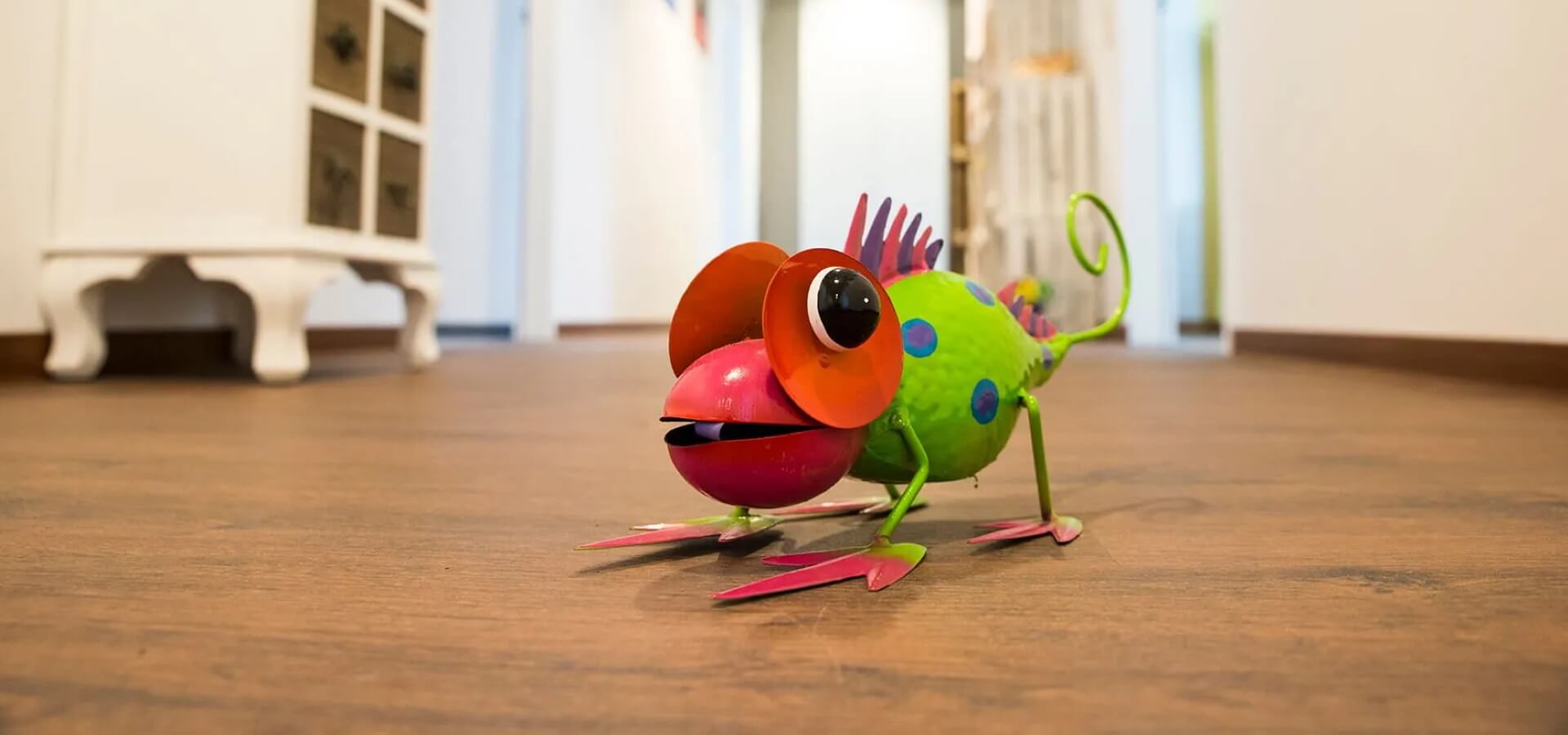 Our team
Experienced speech therapists are available for you in our speech therapy practices. Speech therapists, patholinguists, special education teachers. A high level of professionalism is a matter of course for us.
Read more »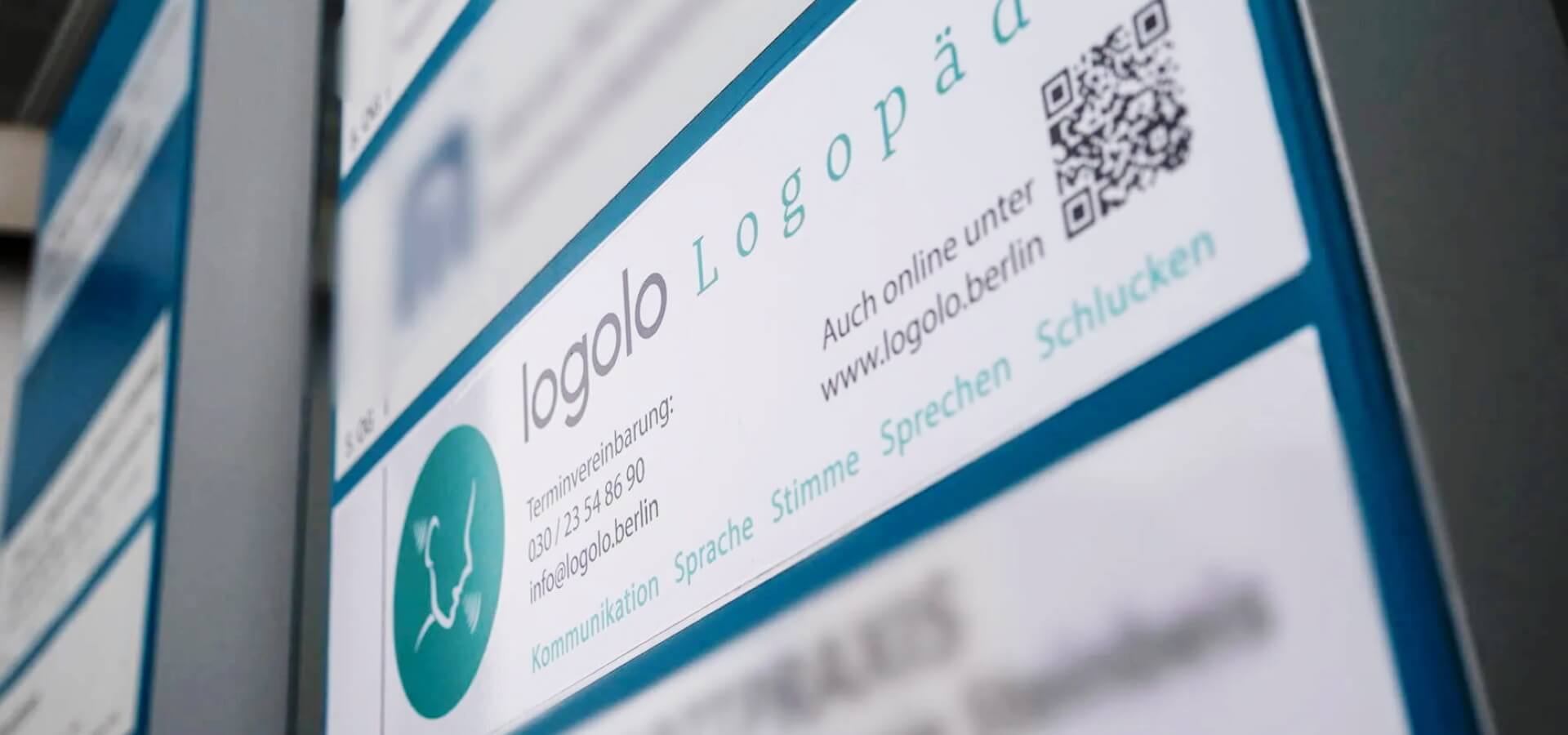 Locations
For many years we have been offering individual and group therapy for children, adolescents and adults in our friendly therapy rooms. Our team of state-approved speech therapists also ensures the quality of the therapies through regular training.
Read more »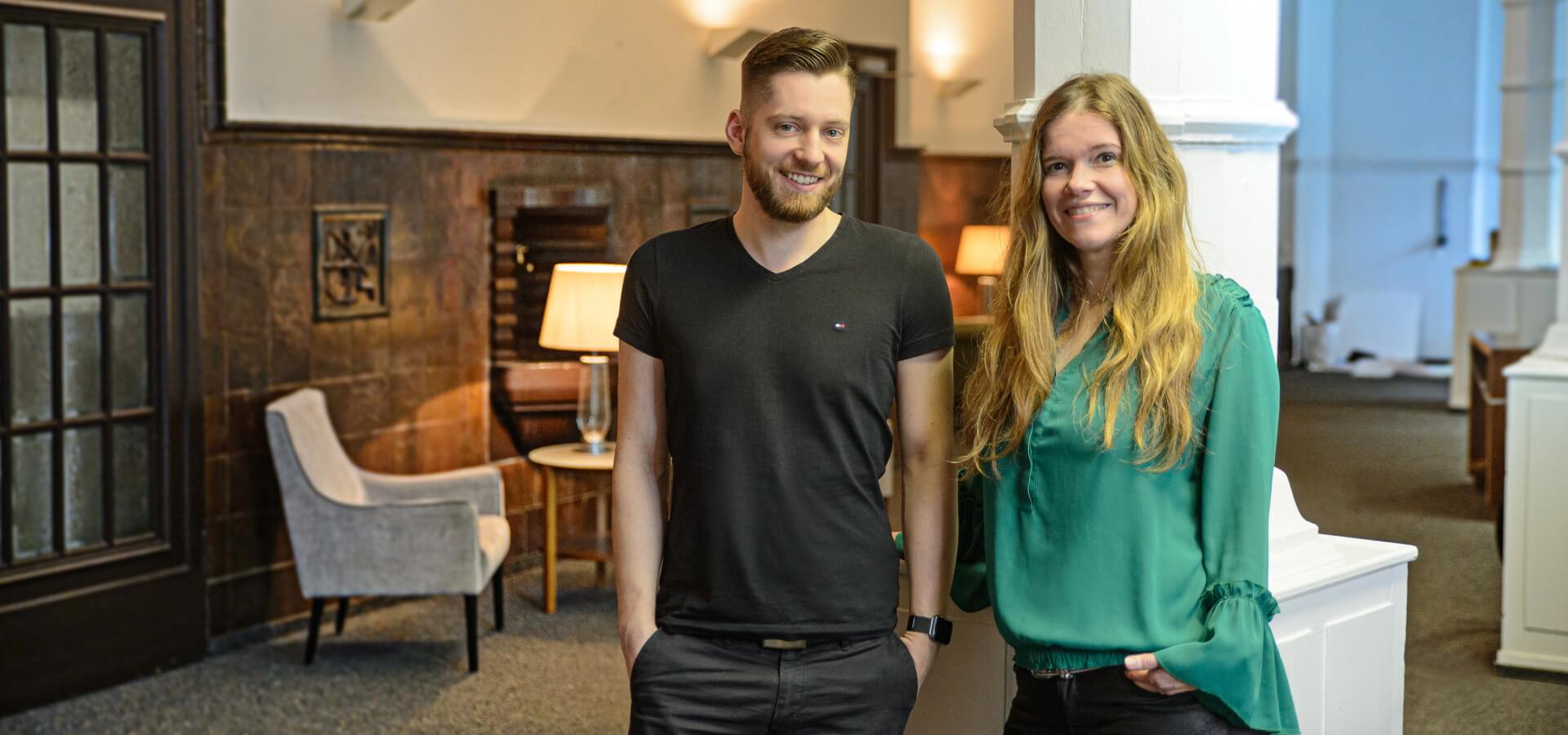 About us
For you as a customer, we pursue a holistic therapeutic approach and consider the environment and relatives in order to better understand your personal life situation. We focus on your needs. Together we will find the best way for your treatment.
Read more »