Personal · Holistic · human
---
Language gives wings, language connects people with one another. Language acquisition by children is one of the most impressive human achievements. Language is one of the most important foundations of communication. Language lets us come into contact with our environment. It is important for personal well-being, self-confidence, a positive attitude towards life and the professional path.
We are there for you if you have problems with your voice, if your child speaks little or indistinctly compared to their peers, if you are impaired in your speech communication due to illness or accident, if you suffer from swallowing disorders, e.g. after stroke, tumors or age-related. Speech and speech disorders show up in very different ways.
The range of suitable therapies is large. At the beginning of a speech therapy treatment, there is always a comprehensive and careful finding. A well-equipped practice with a large selection of diagnostic and therapy material is available to you, as well as the option of video-supported, computer-supported therapy.
For you as a customer, we pursue a holistic therapeutic approach and consider the environment and relatives in order to better understand your personal life situation. We focus on your needs. Together we will find the best way for your treatment.
That's how we work
---
In our practice, our team offers you expert and empathetic offers in diagnostics, advice and therapy for speech, speech, voice and swallowing disorders. To this end, we also work together with doctors you trust, educators and other remedy providers to put together an optimal therapy for you.
We are happy to help you at any time by phone or email and look forward to a personal registration on site in one of the speech therapy practice in Lichtenberg, Pankow or Bernau near Berlin.
We look forward to you!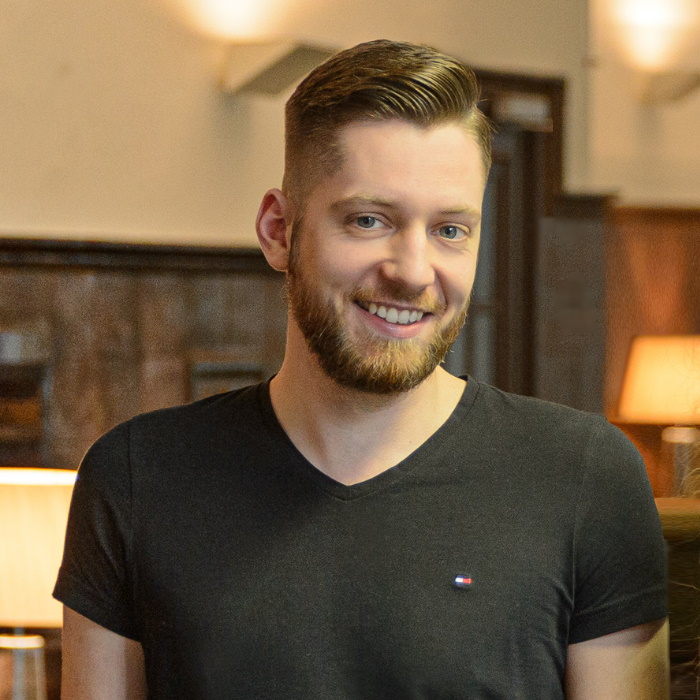 Robert Freitag
executive Director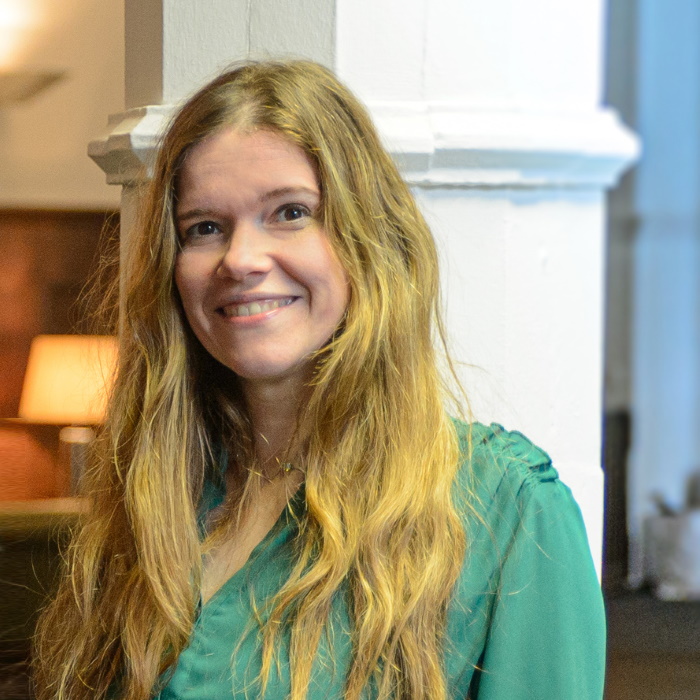 Maria Kauffmann
executive Director

More about Logolo®
---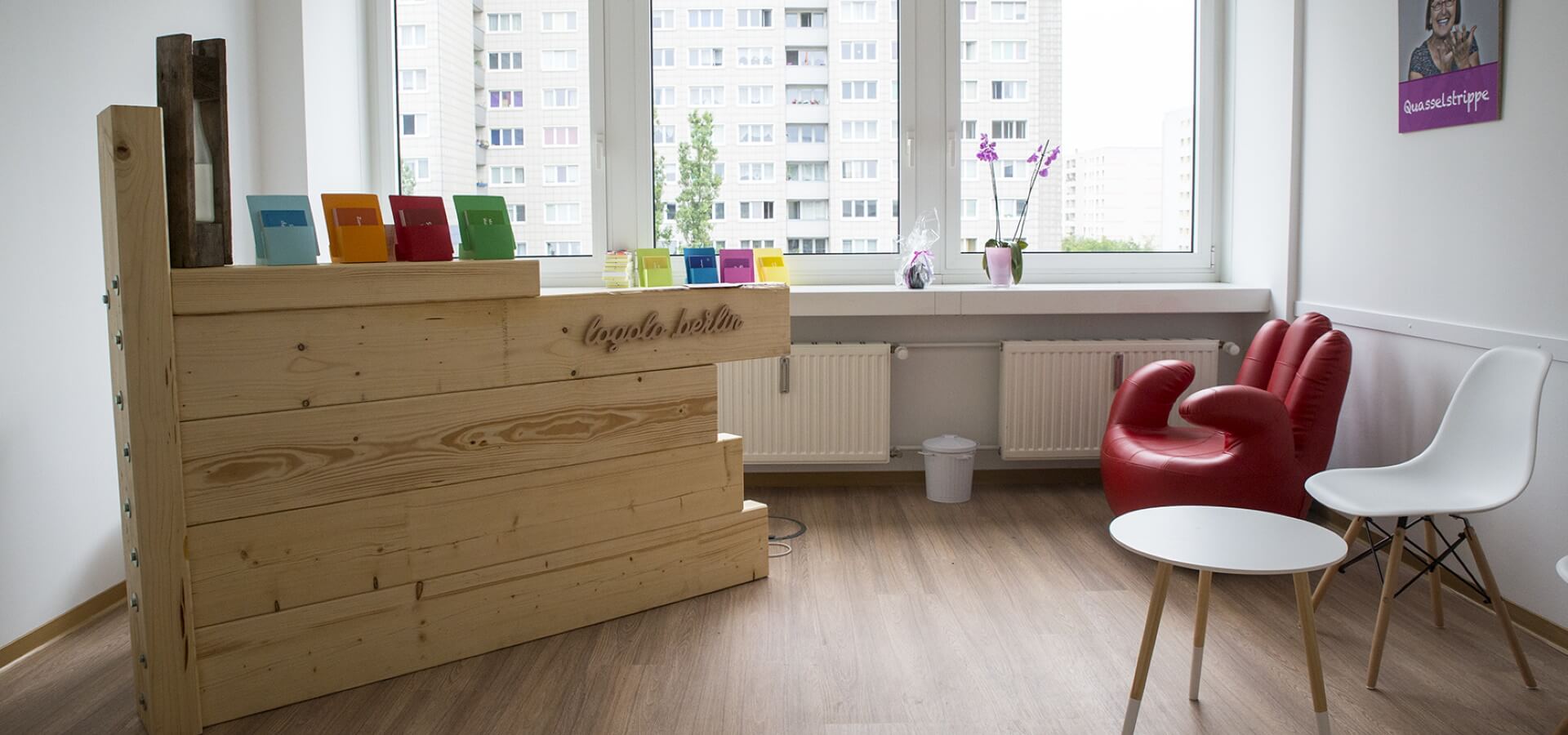 Practice rooms
Relatives are also very welcome in our practices. The premises have a bright, friendly waiting room that offers both adults and children enough space and opportunities to relax.
Read more »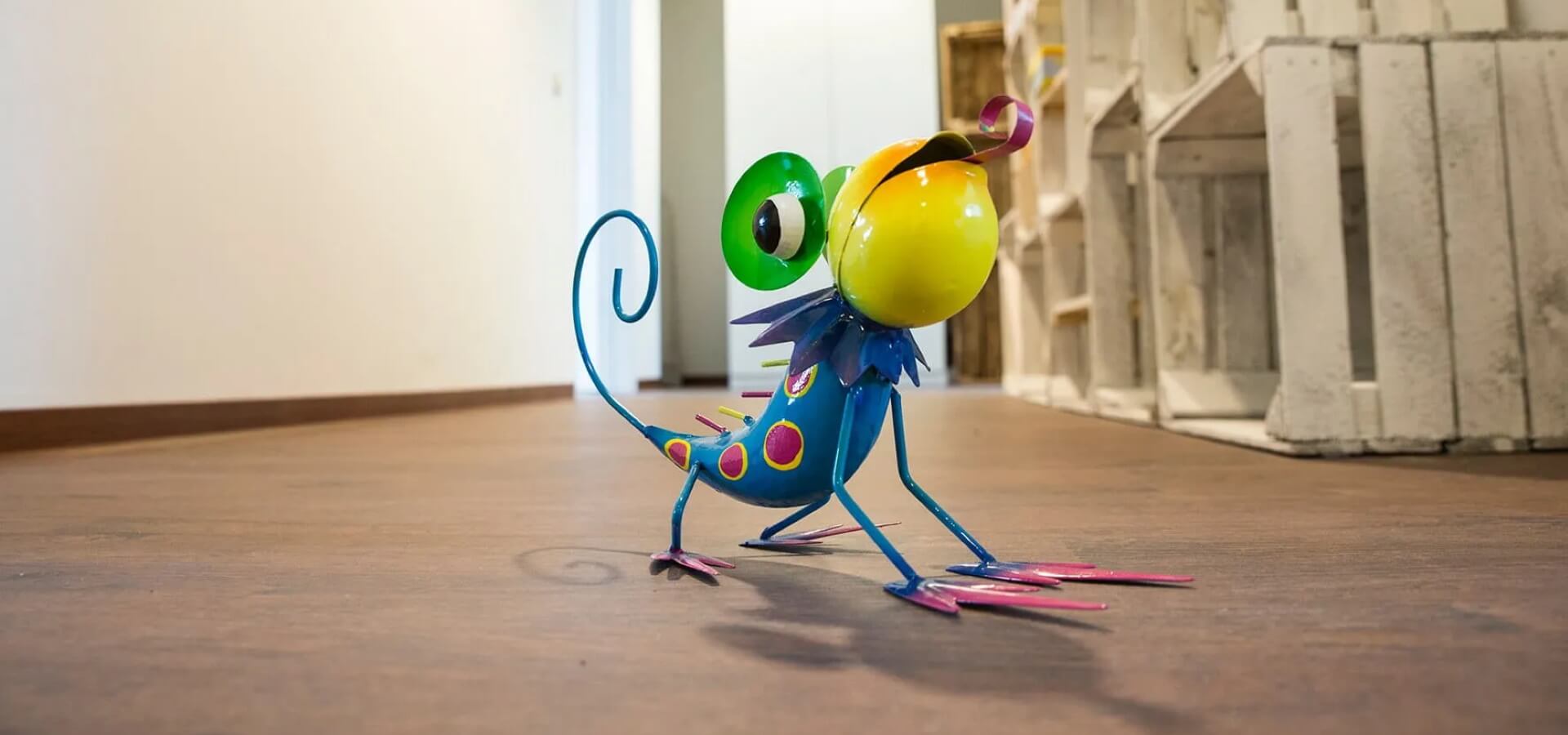 Jobs & Career
Logolo® wants to make therapists happy, that's why we founded ourselves and work continuously to offer the best possible workplace.
Read more »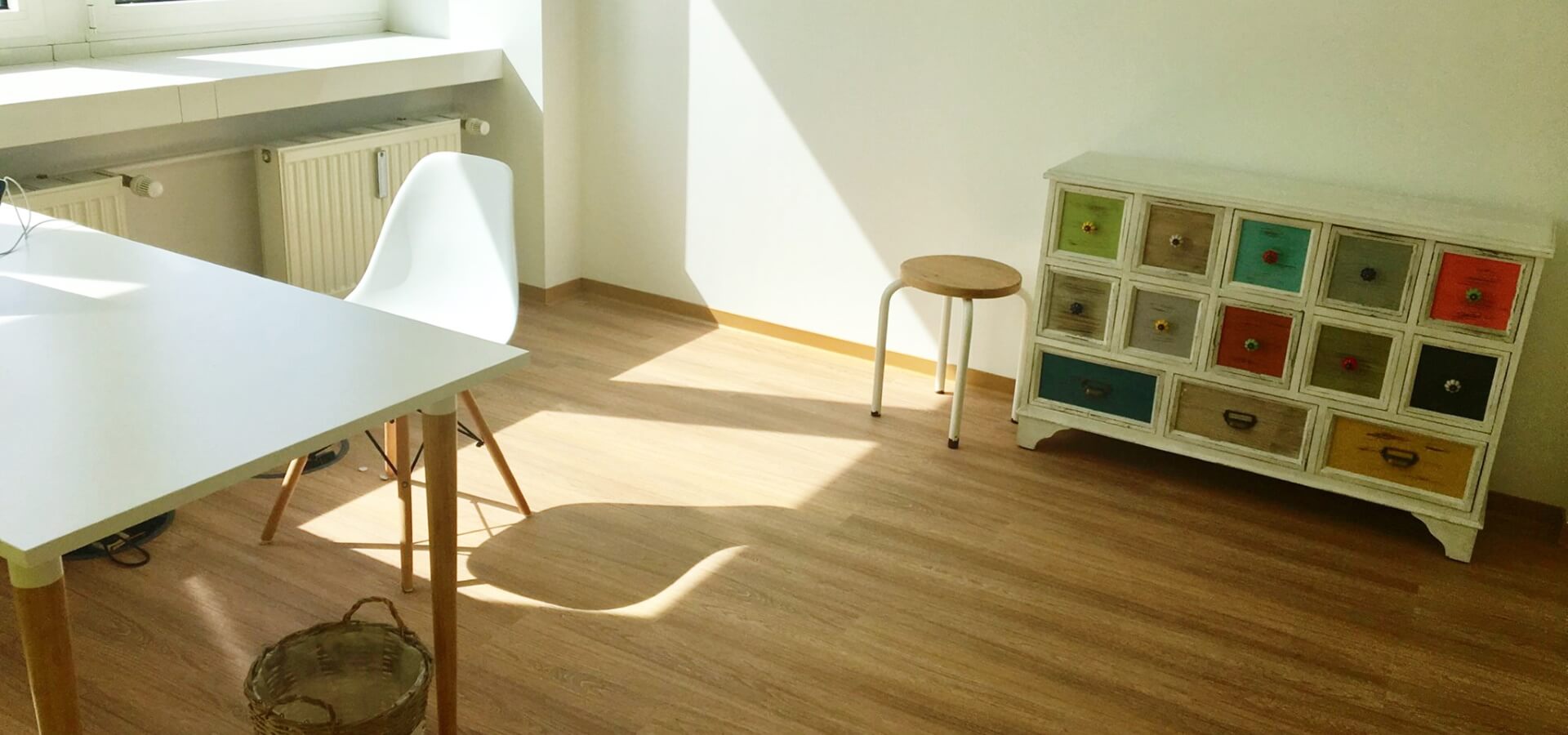 Frequently asked Questions
Who issues the speech therapy prescription? Who will pay for the therapy? Are there home visits / treatment in our facilities? And other frequently asked questions.
Read more »