Welcome
In our speech therapy practices in Berlin Pankow, Lichtenberg, and Bernau near Berlin, our speech therapists offer speech therapy diagnostics, individually tailored advice and therapy. When treating children and adults from all statutory and private health insurances, our speech therapists also work on an interdisciplinary basis.
About us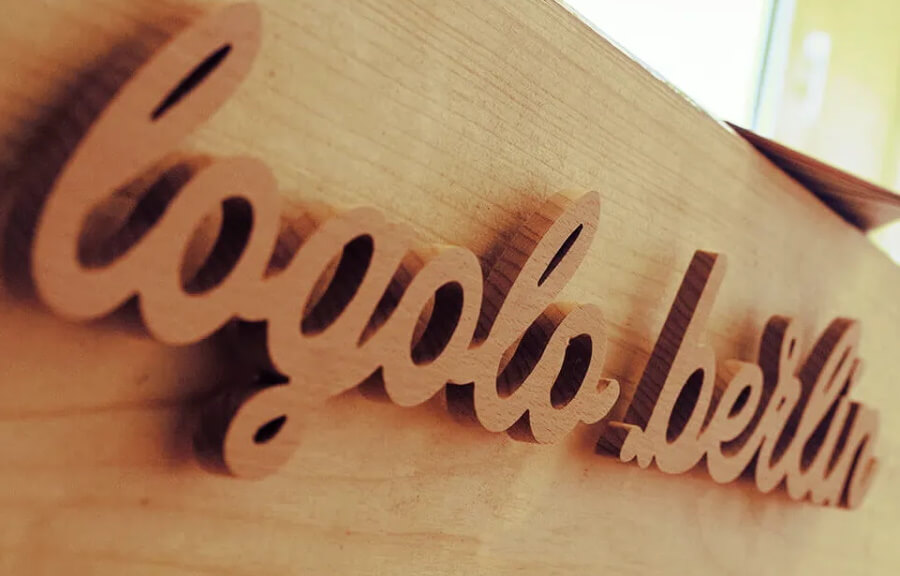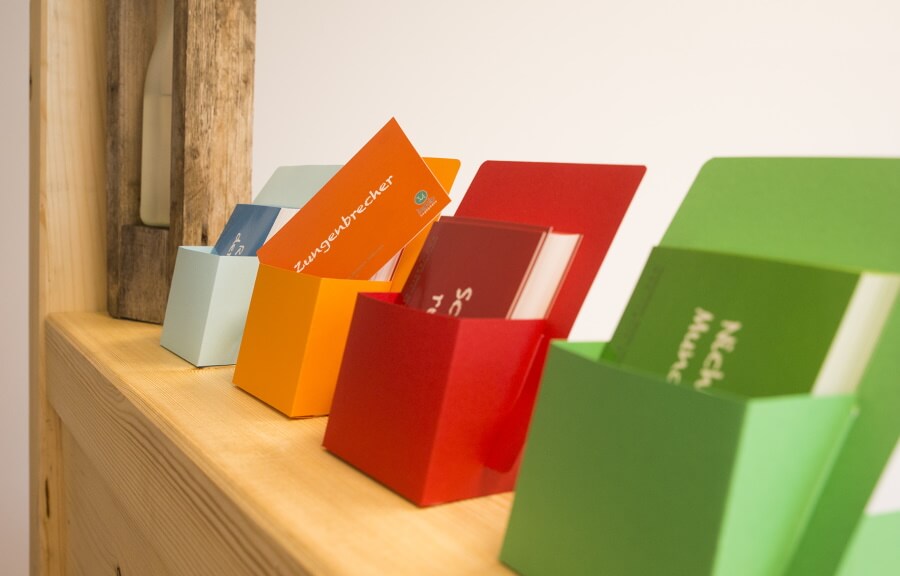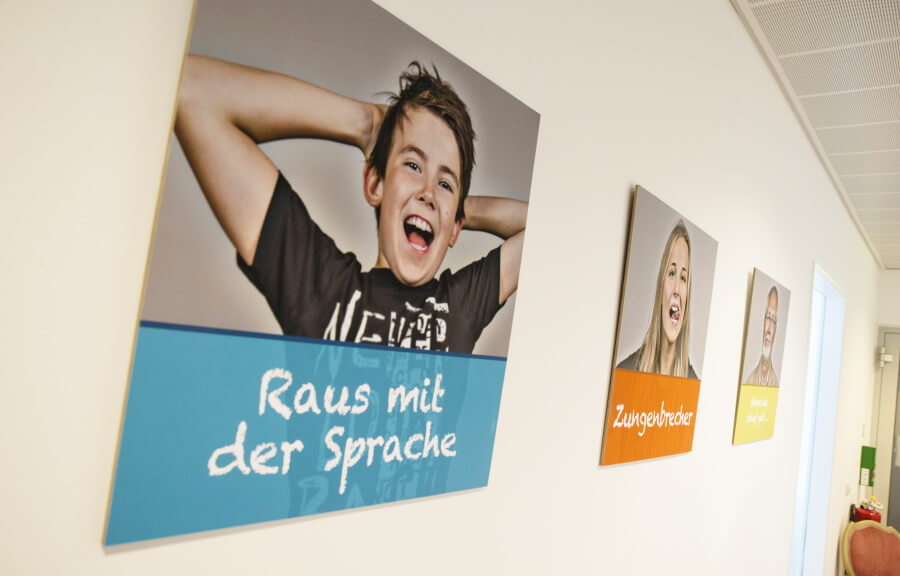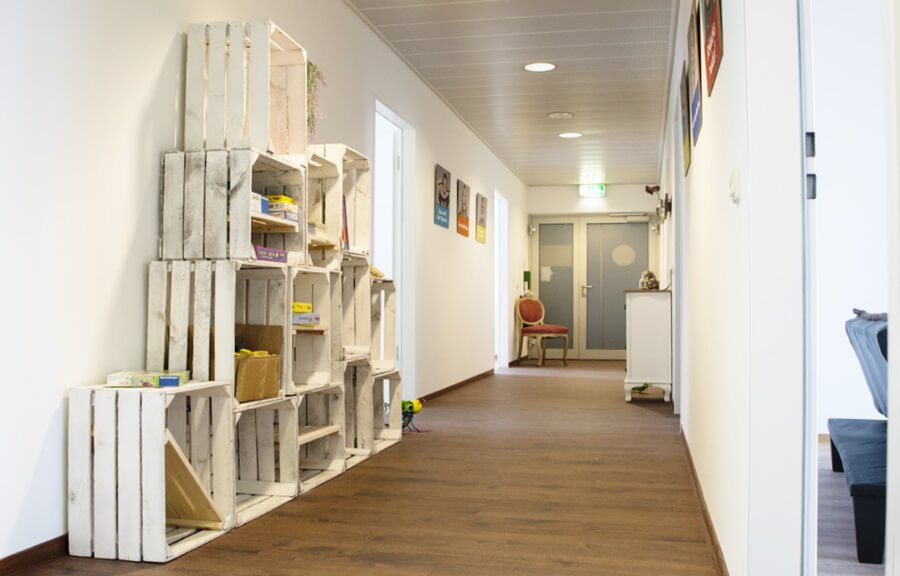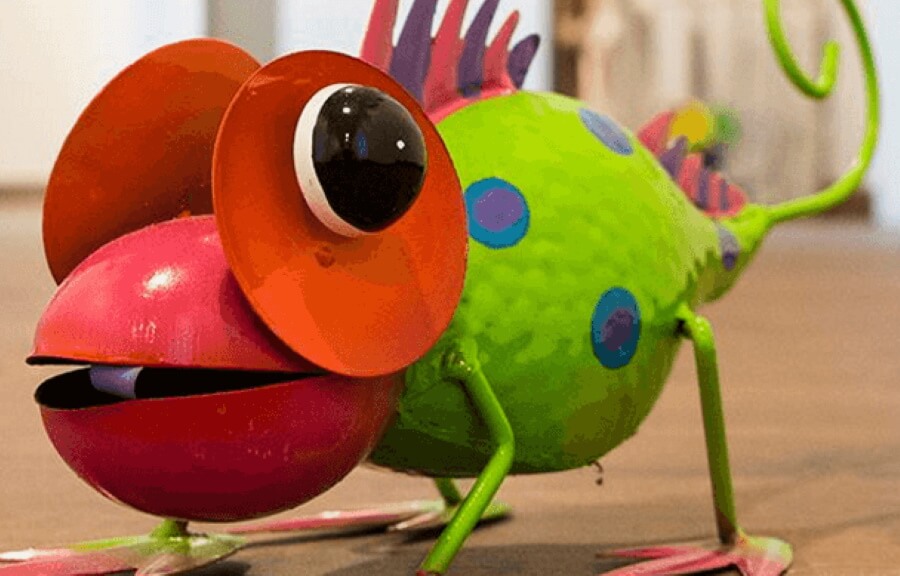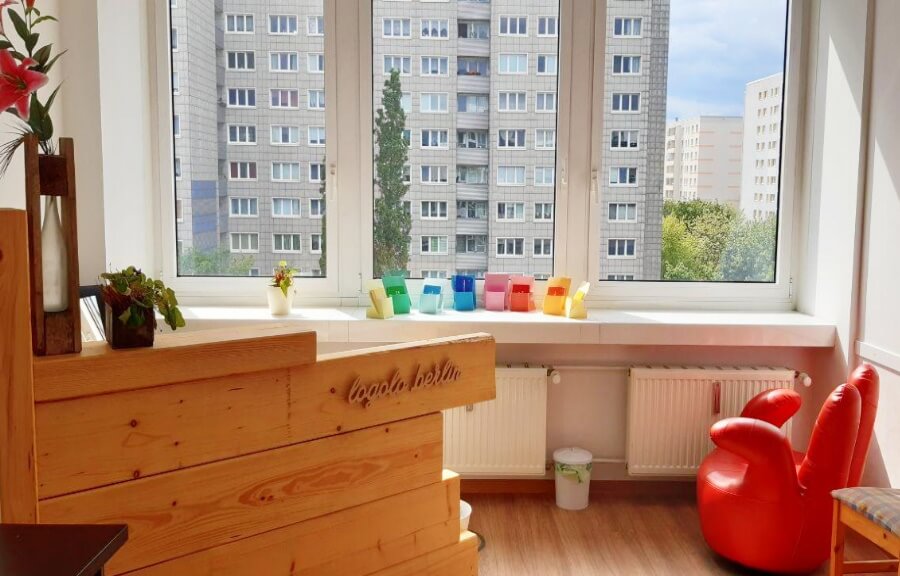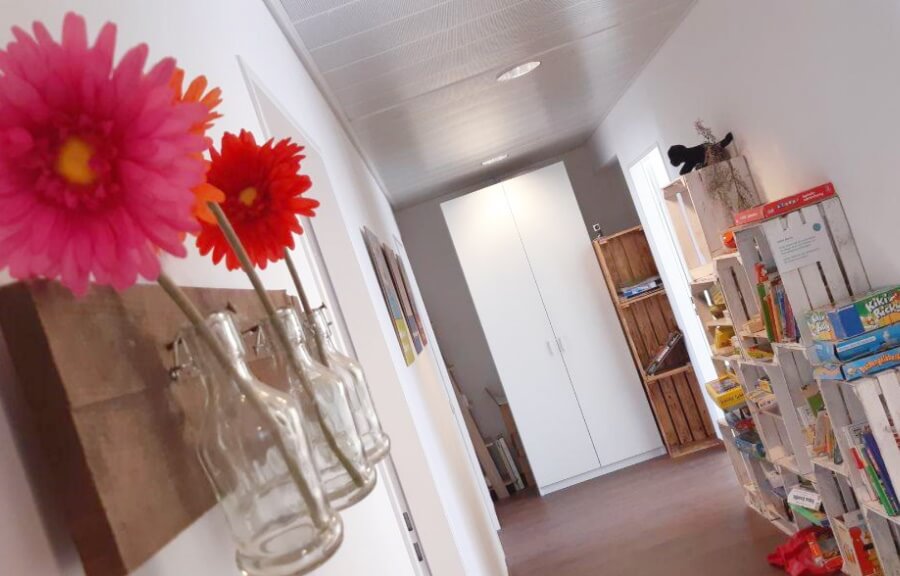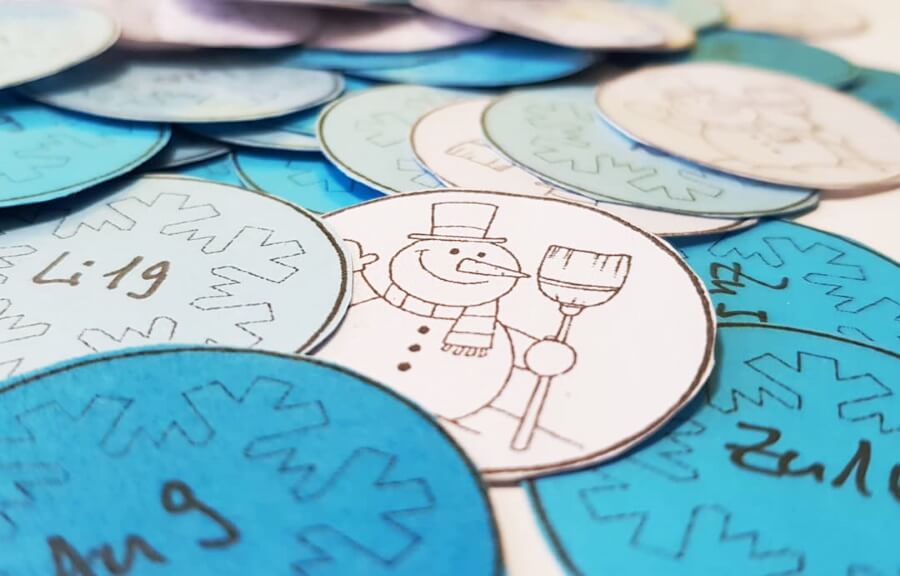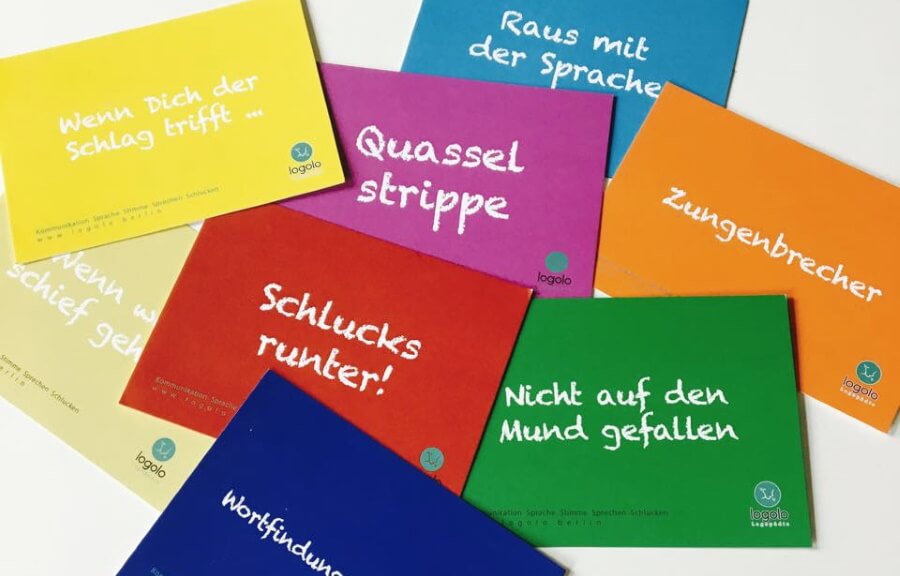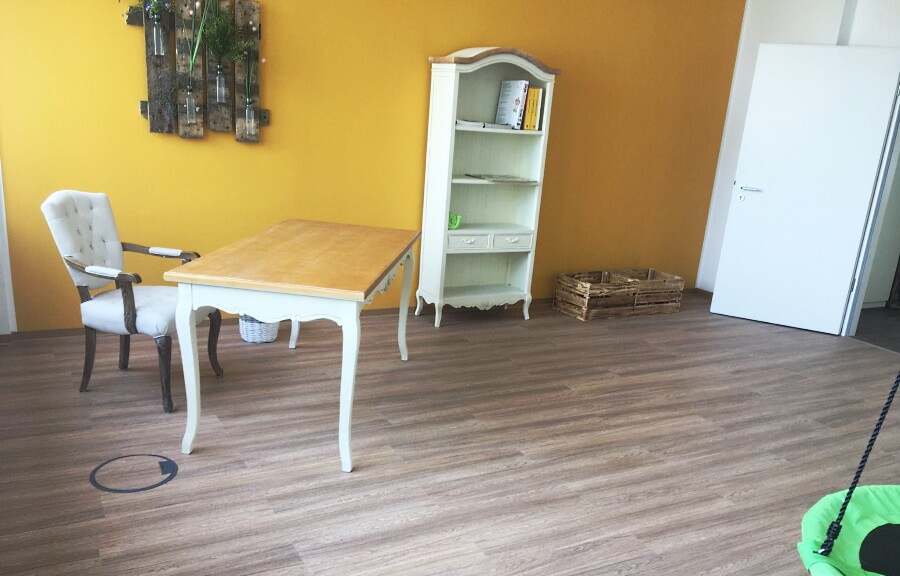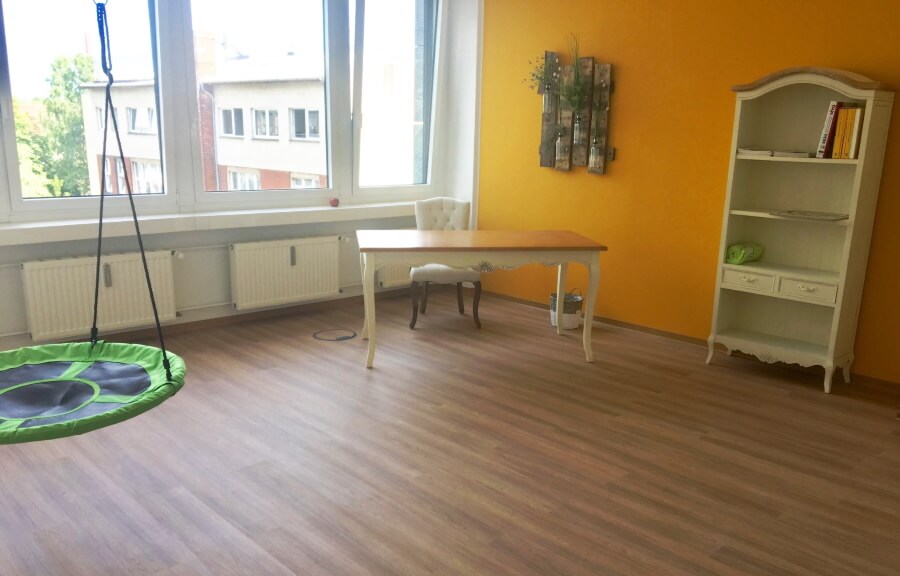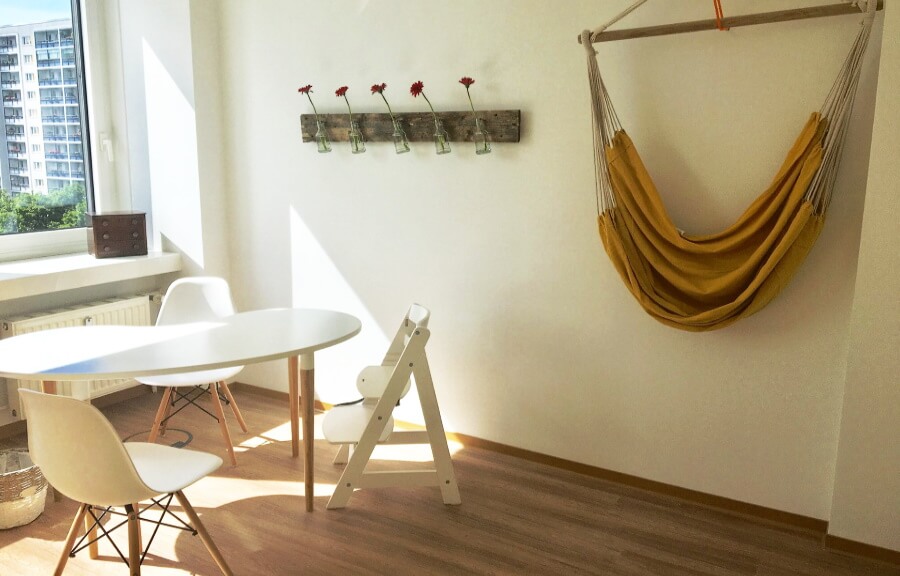 Treatment fields & Therapies
---
Children & Teenagers
In therapies with children, specific skills are strengthened, deficits are reduced and performance in the relevant therapeutic field is promoted.
Read more
Adult
Speech and language disorders can also occur in adults, for example due to aphasia, which is caused by damaged areas in the brain.
Read more
In Transition
We as therapists are partly even trans* & queer, have many years of everyday experience in this field. We offer German and English therapies.
Read more
Analysis & consultation
We advise on language development, language promotion, possible risk factors in development as well as diagnostic and therapeutic options.
Read more
Language gives wings, language connects people with one another. Language acquisition by children is one of the most impressive human achievements. Language is one of the most important foundations of communication. Language lets us come into contact with our environment. It is important for personal well-being, self-confidence, a positive attitude towards life and the professional path.
We are there for you if you have problems with your voice, if your child speaks little or indistinctly compared to their peers, if you are impaired in your speech communication due to illness or accident, if you suffer from swallowing disorders, e.g. after stroke, tumors or age-related.
Speech and speech disorders show up in very different ways. The range of suitable therapies is large. At the beginning of a speech therapy treatment, there is always a comprehensive and careful finding.
Our teams offer you expert advice and empathetic offers in diagnostics, advice and therapy for speech, speech, voice and swallowing disorders.
An extensively equipped practice with a large selection of diagnostic and therapeutic material is available to you. This is rounded off by the possibility of video-supported, computer-aided therapy.

Latest
---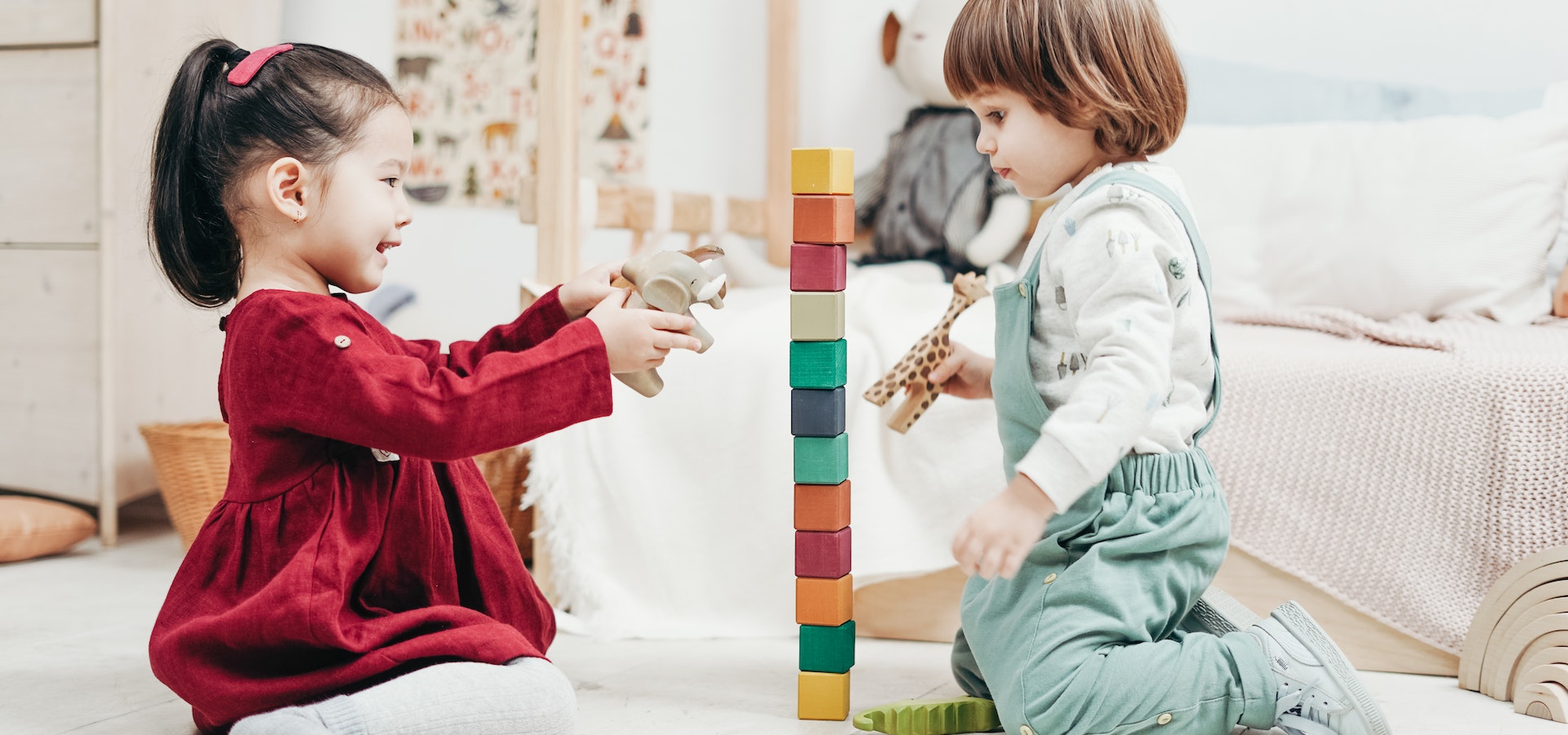 Stuttering - The struggle for words
What exactly is stuttering? Time and again people come to our practice who are inhibited in their speech due to stuttering. Many have the problem that they repeat words.
Read more »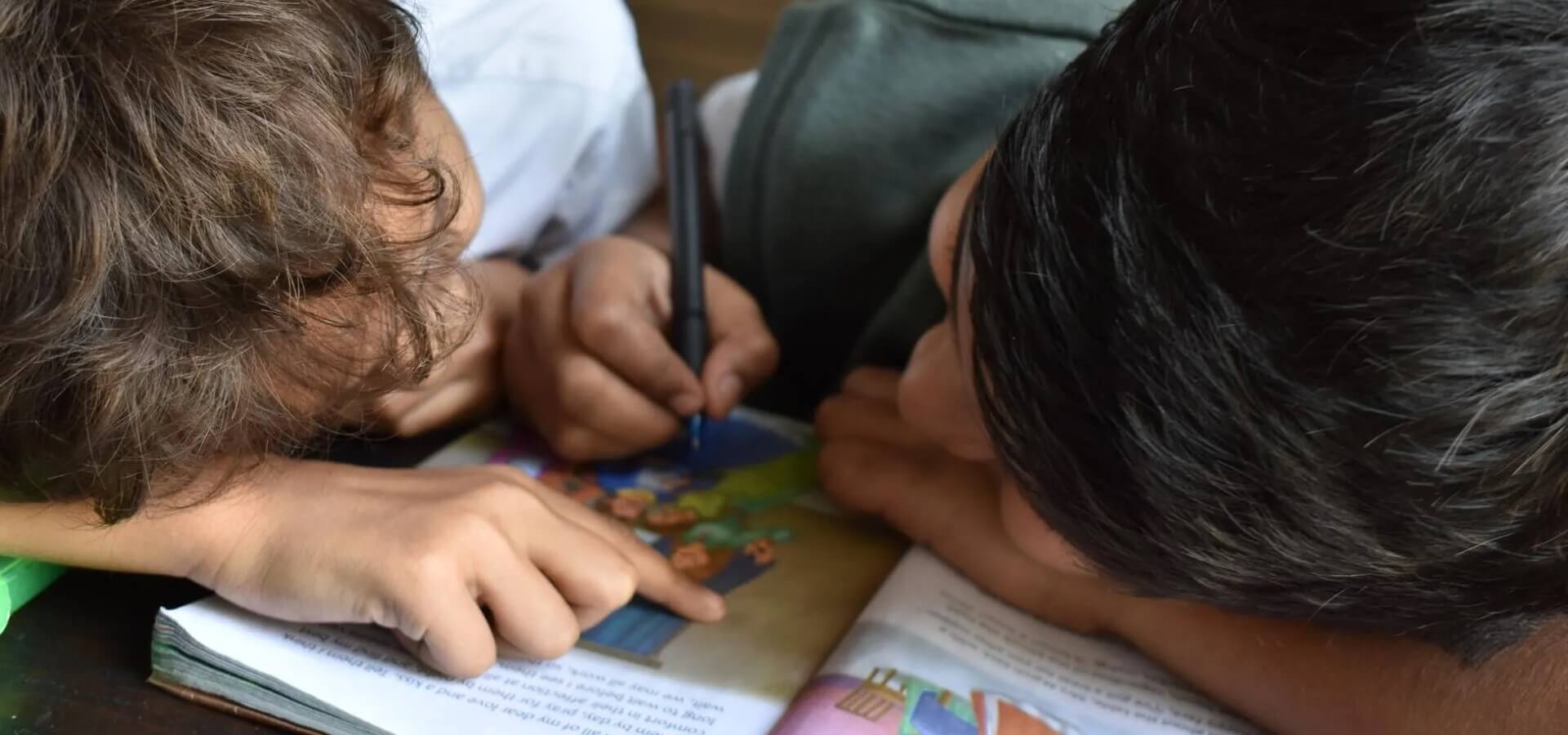 Developmental language disorder
For several years there have been international initiatives to draw attention to the developmental language disorder (DLD). The motto of the campaign this year is: #DLD-Look!
Read more »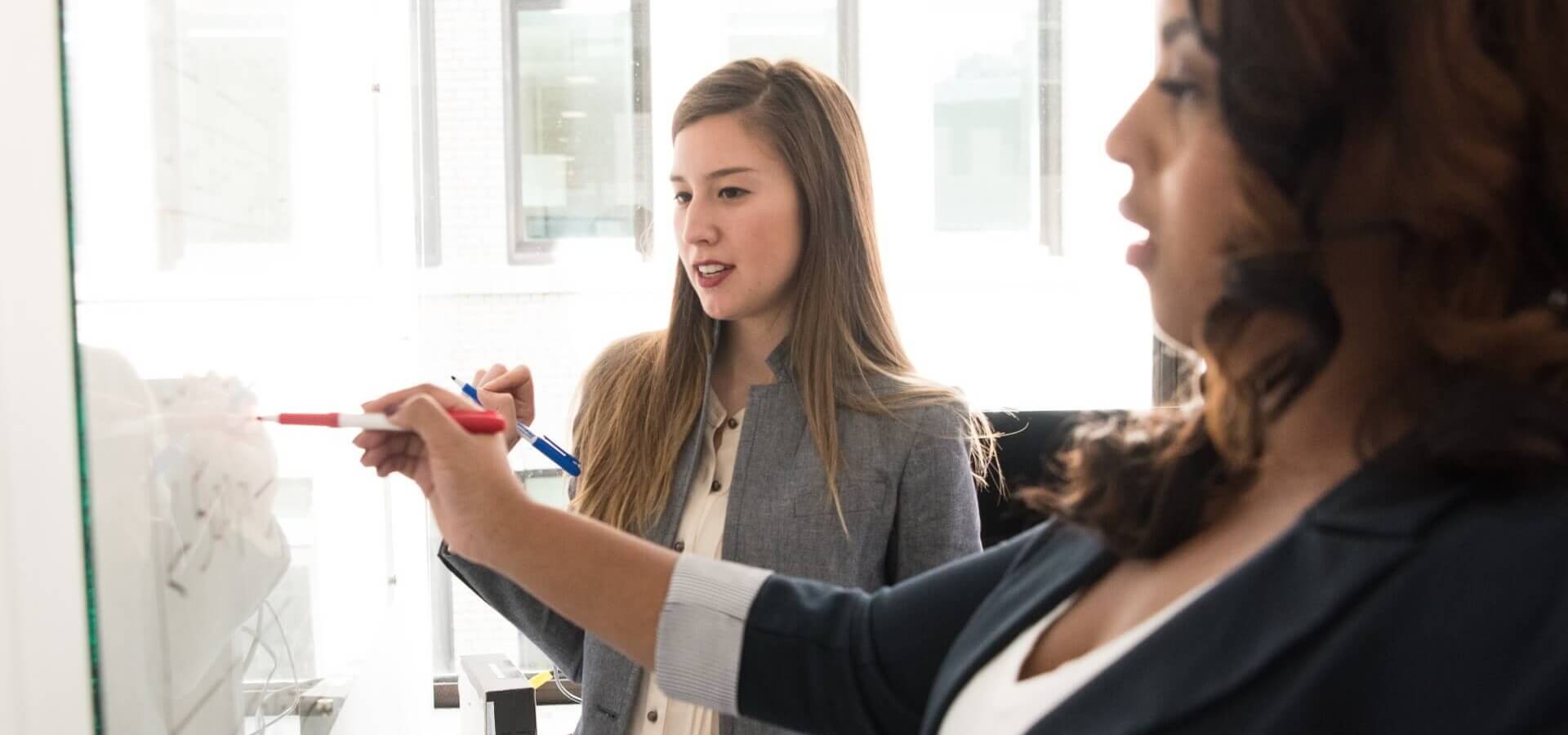 Voice therapies for adults
We live in a talkative society and are privately and professionally dependent on our voice every day: teachers, employees in the telephone service, therapists, singers and many more.
Read more »
Our team
---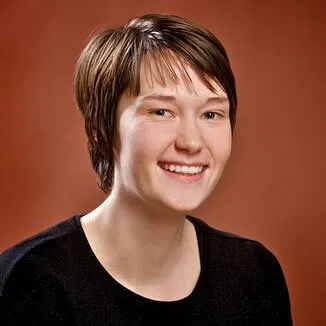 Katharina Bastian
Speech therapist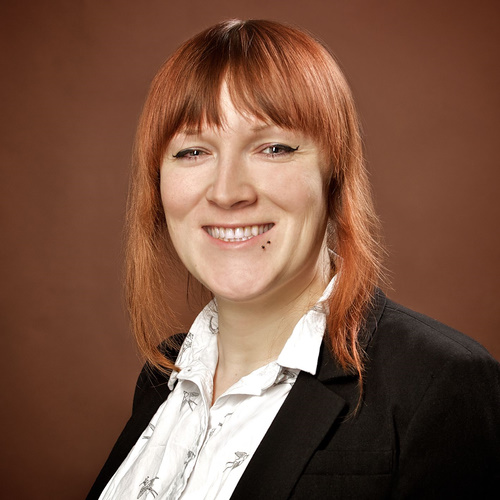 Leah Kühl
Speech therapist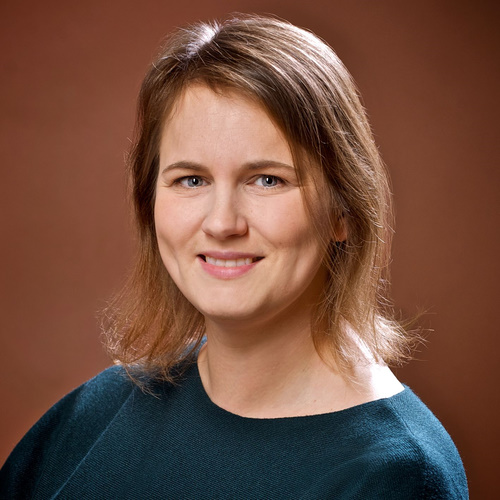 Mareike Vestewig
Speech therapist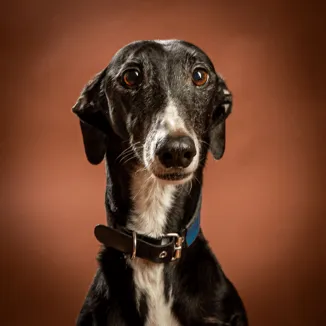 Looking for a job?
We are looking for speech therapists out of conviction! For Logolo® Pankow, Lichtenberg and Bernau we are looking for full-time or part-time speech therapists and patholinguists.
permanent position

600 € personal training budget per year

(at 40 hours)

a paid team meeting once a week

(also via video chat)

Internal training courses organized monthly by our therapists
Read more
Locations
---
Practice Pankow
New - with free dates! At the beginning of the year we opened another branch in Florakiez for you.
book an appointment
Directions
Practice Bernau
We are also there for you in the idyllic Bernau near Berlin. You can find us there in the Forum Bernau.
book an appointment
Directions