The basis for professional treatments
---
For many years we have been offering individual and group therapy for children, adolescents and adults in our friendly therapy rooms. Our team of state-approved speech therapists also ensures the quality of the therapies through regular training.
We are open and can offer you and your relatives the full range of therapies in the practice and as a home visit. Of course, this takes place in compliance with the infection protection measures and significantly more stringent hygiene regulations.

More about Logolo®
---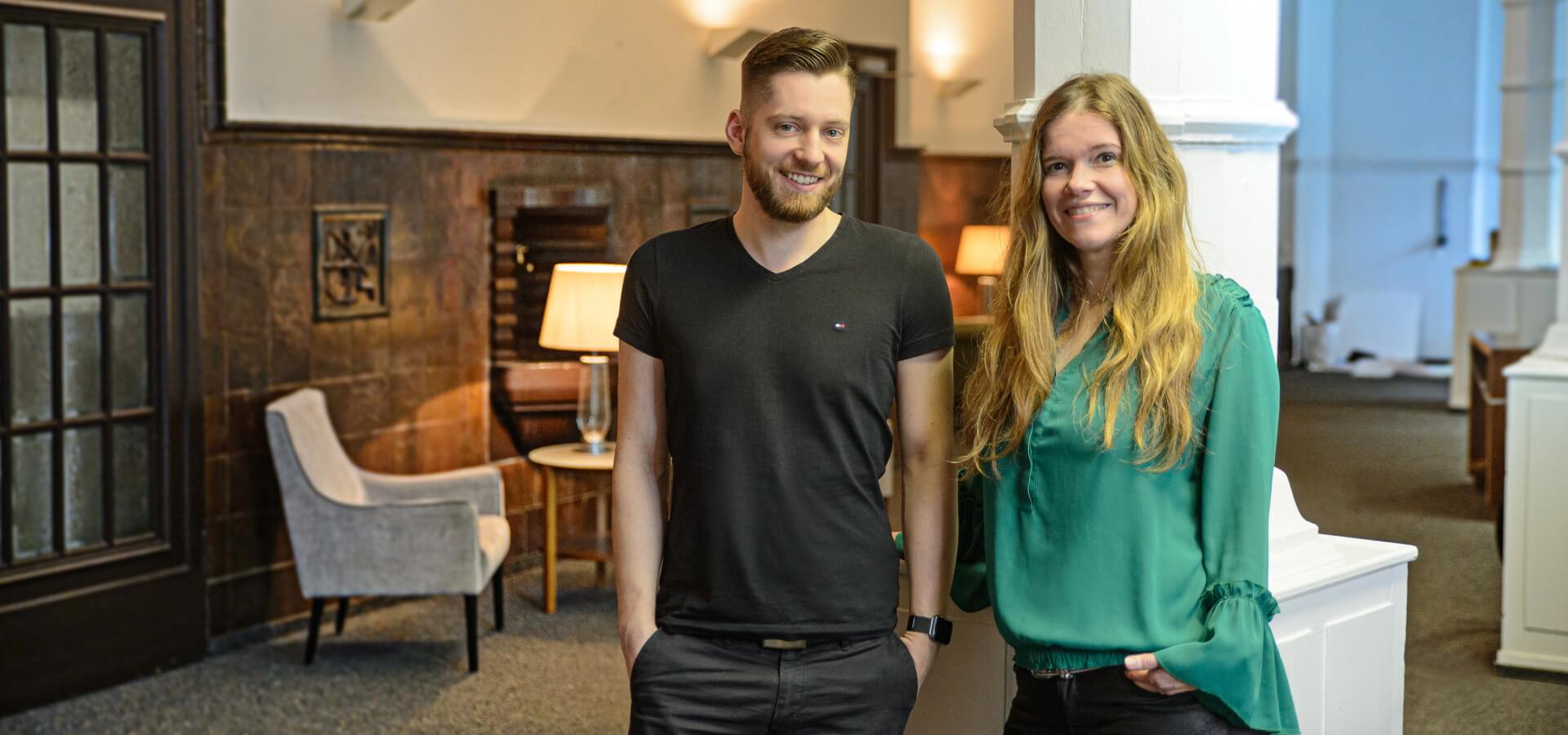 About us
For you as a customer, we pursue a holistic therapeutic approach and consider the environment and relatives in order to better understand your personal life situation. We focus on your needs. Together we will find the best way for your treatment.
Read more »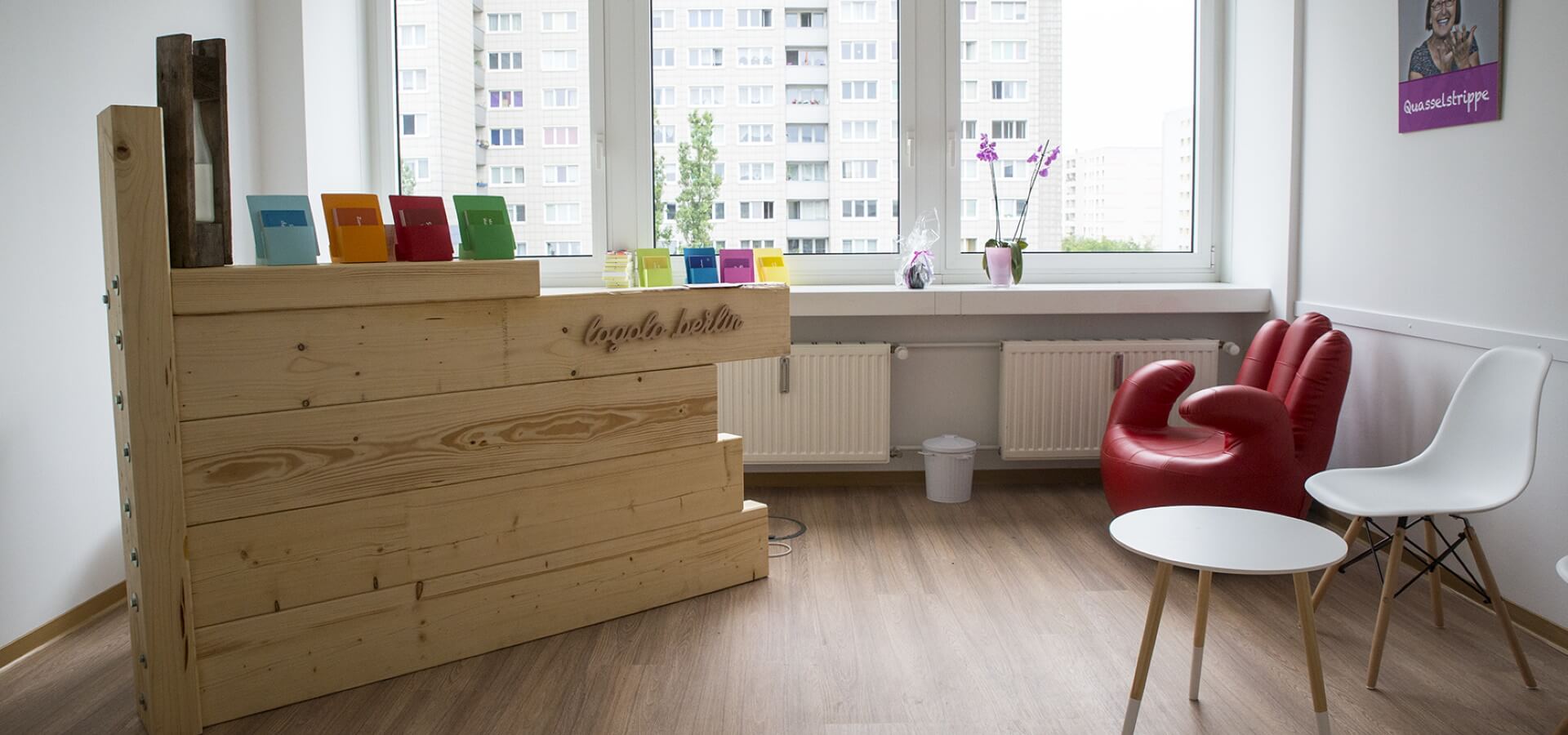 Practice rooms
Relatives are also very welcome in our practices. The premises have a bright, friendly waiting room that offers both adults and children enough space and opportunities to relax.
Read more »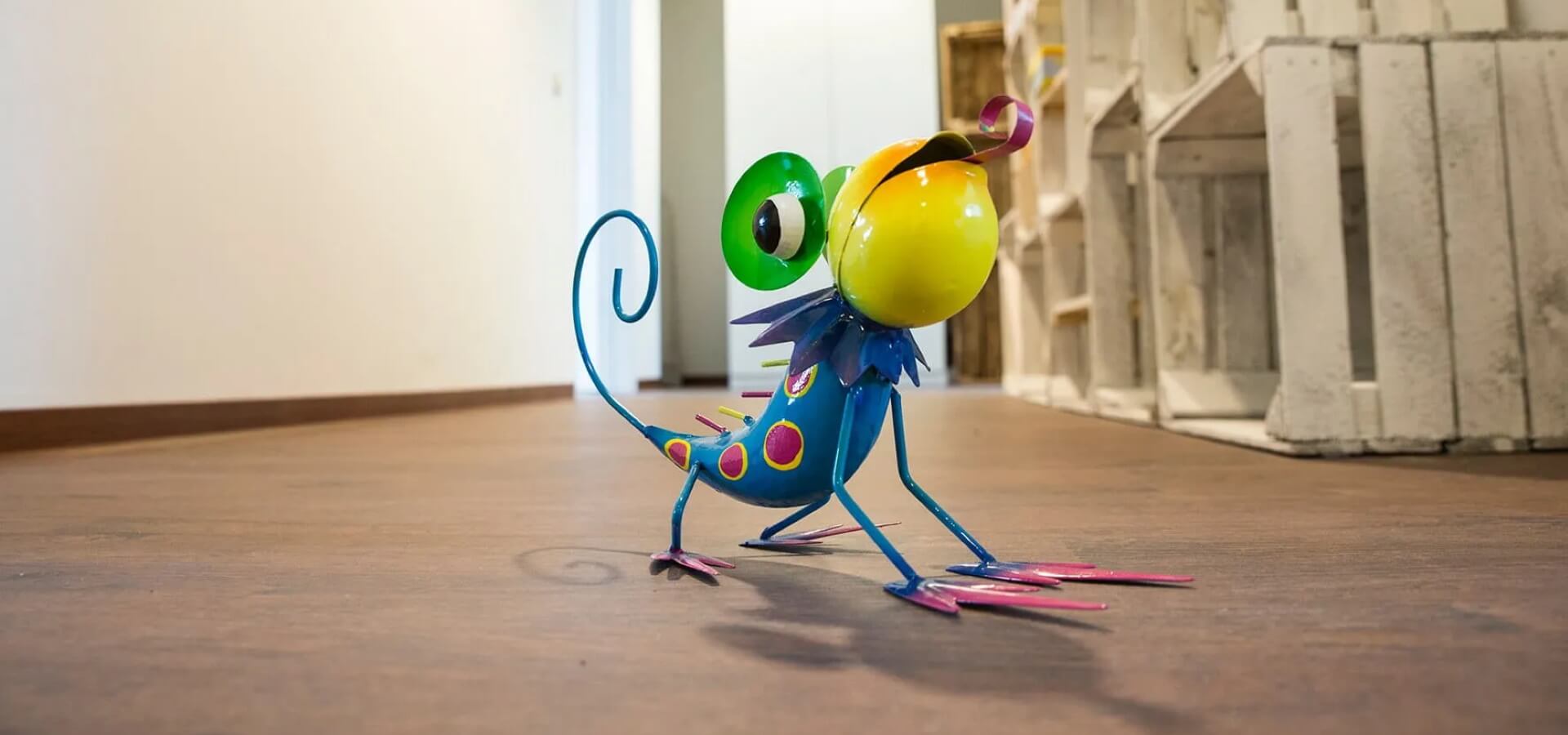 Jobs & Career
Logolo® wants to make therapists happy, that's why we founded ourselves and work continuously to offer the best possible workplace.
Read more »