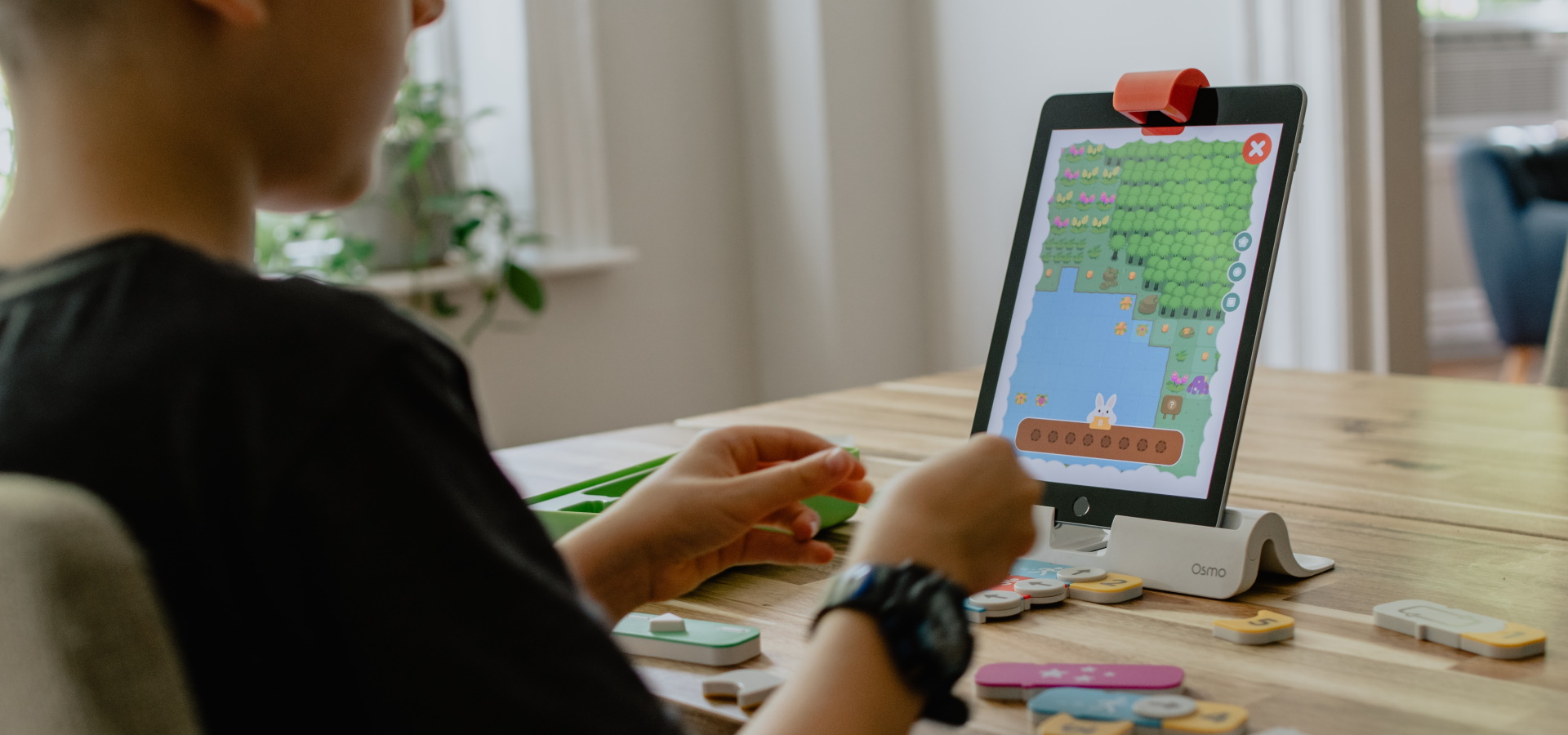 Teletherapy - at the time of Corona
---
03. november 2020
Author: Practice team Logolo
Do you need speech therapy support for yourself, your child or other relatives? In the current situation, would you like to reduce your personal contacts as much as possible? The speech therapy practice in your area currently has no capacity and you want to start therapy as soon as possible?
The health insurance pays the costs
Our speech therapists can draw on the experience of more than 1,000 teletherapies. The statutory health insurances are expected to allow teletherapy until September 30, 2021.
Appointment
Common questions:
Which diseases / disorders can be treated by teletherapy?
Voice disturbances
Disturbances of the language - e.g. Language development disorders in children, disorders after strokes and neurological diseases such as Parkinson's
Disturbances in speech - e.g. Lisp, grammatical development disorders in children, multilingualism, German as a foreign language
Disorders of the flow of speech e.g. Stuttering
and for many other illnesses - we would be happy to advise you in one of our practices in Lichtenberg, Pankow or Bernau near Berlin.
Can the complete therapy take place as teletherapy?
Yes, it is possible to provide the full therapy for the above-mentioned disorders and therapy pictures via teletharpy. From time to time it makes sense to have the initial assessment in person.
Does teletherapy make sense for every patient?
No, it may be that your personal situation, the situation of your relatives or the individual therapy requires a targeted and present therapy in one of our practices. Our staff will be pleased to advise you.
Which technical requirements are necessary?
Internet connection or sufficient data volume
Wifi-enabled device - e.g. Laptop, tablet, smartphone with a sufficiently large display
Make an appointment here today!
Your practice team Logolo